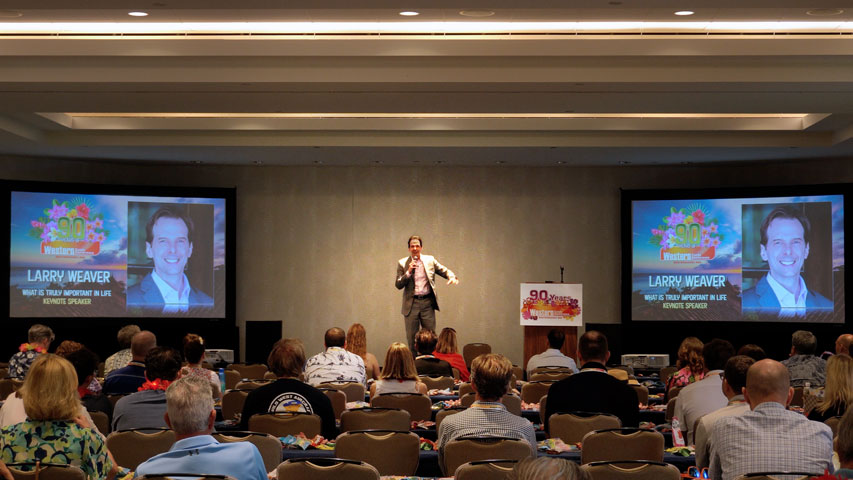 In Hawaii for Western Candy Conference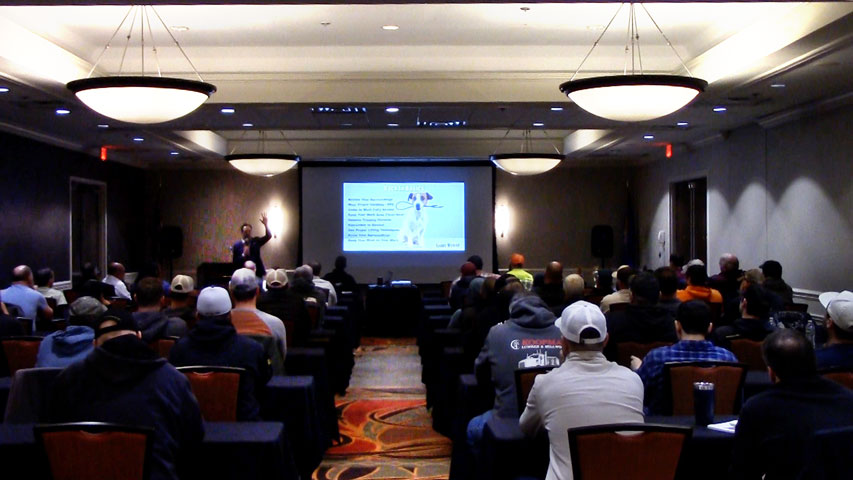 In Connecticut for Garrity Asphalt Reclaiming, Inc.
In Louisiana for Calcasieu Parish School Board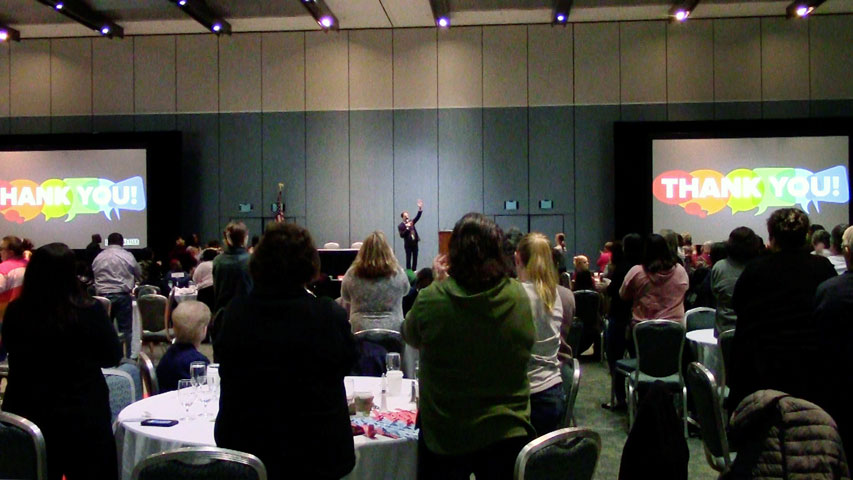 In Virginia for School Nutrition Association of Virginia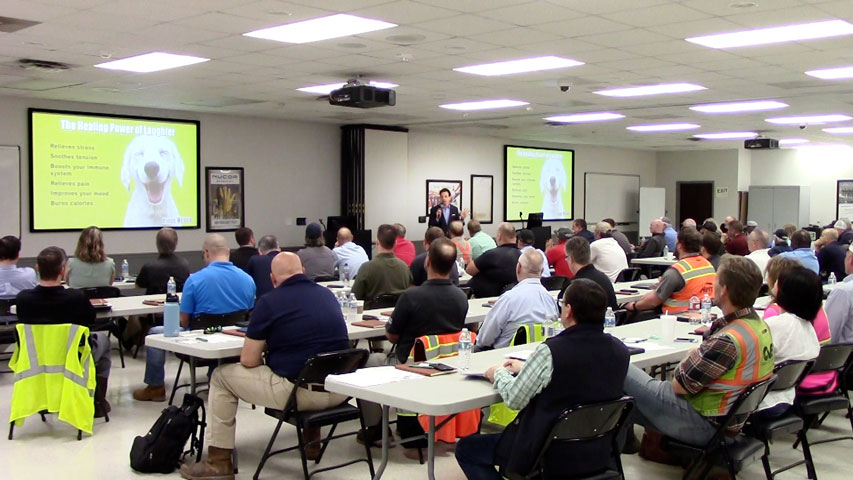 In South Carolina for Nucor Steel Berkeley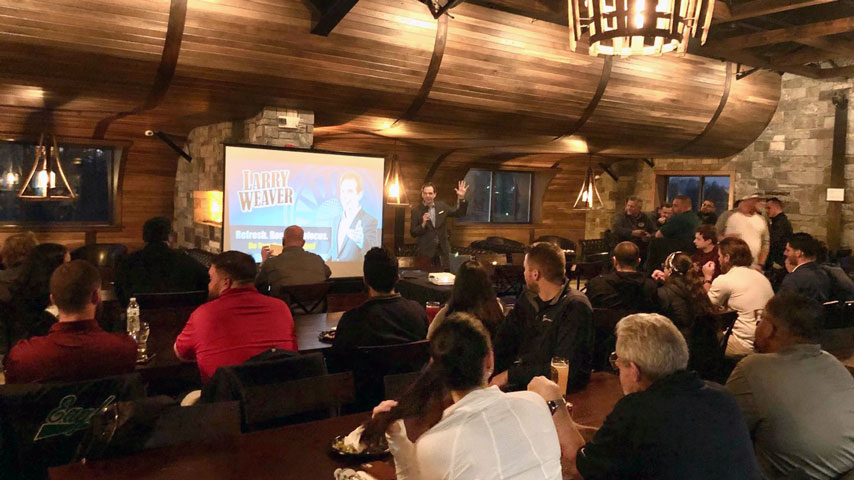 In New Jersey for The School of Flood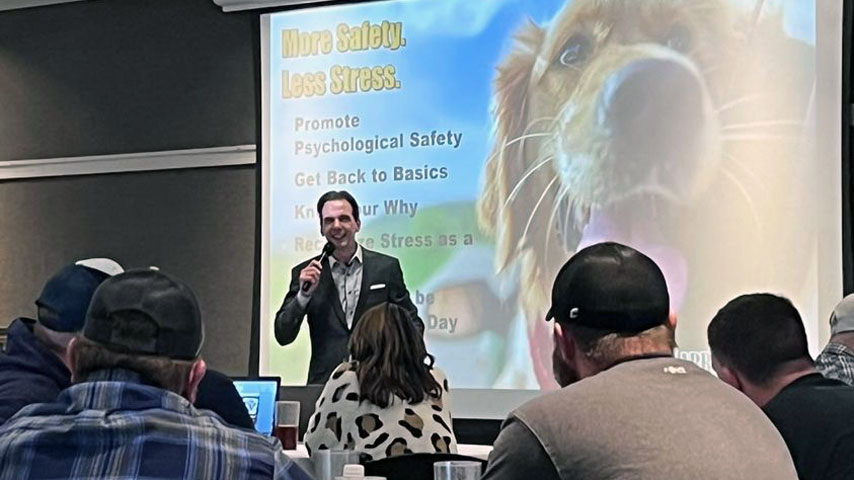 In Kentucky for Owen Electric Cooperative, Inc.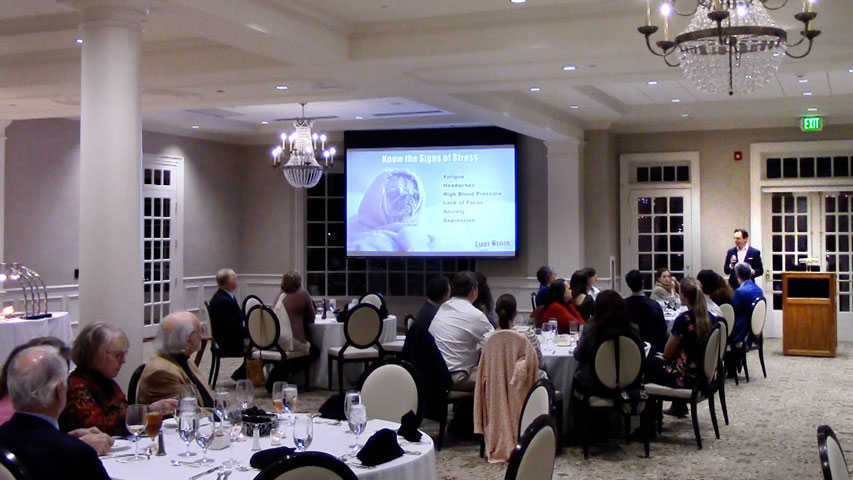 In North Carolina for Forsyth County Dental Society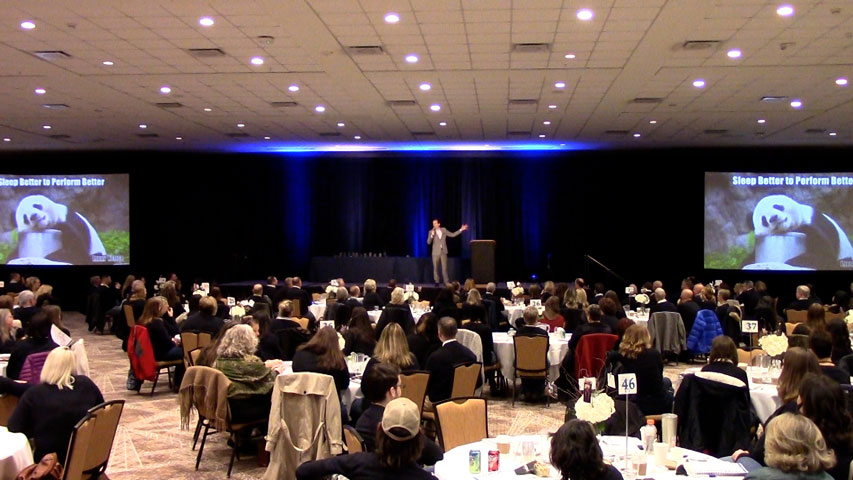 In North Carolina for Fidelity Bank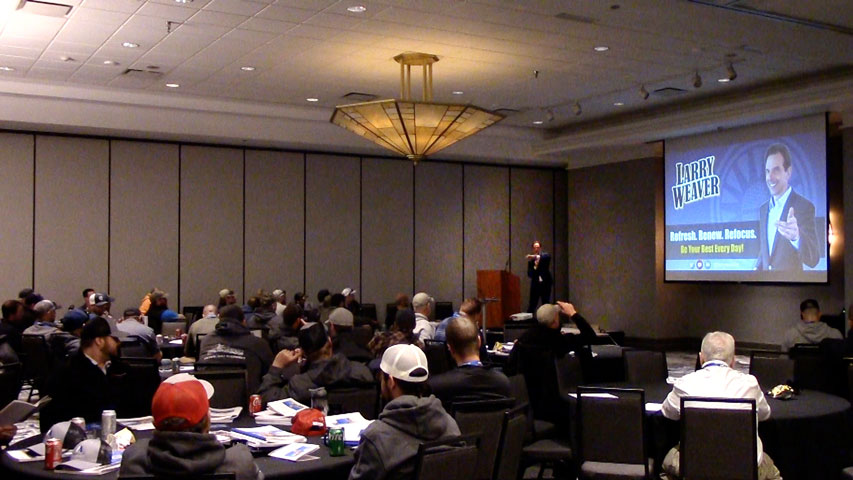 In Nebraska for Astec Industries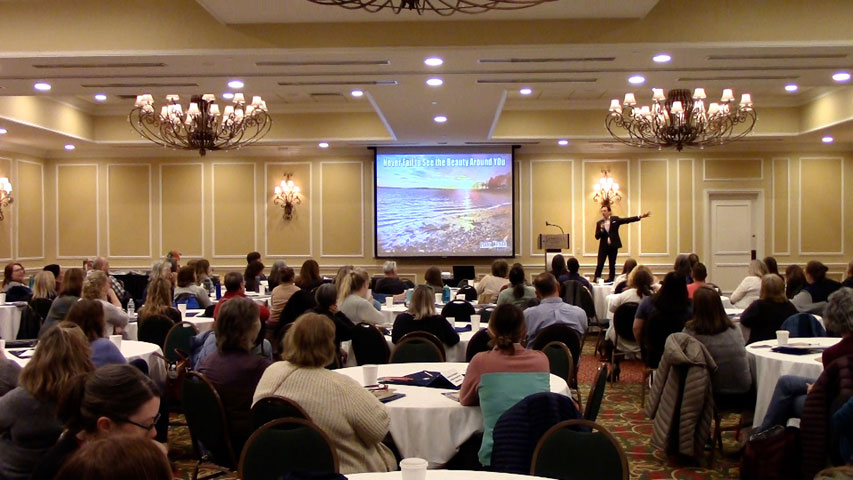 In Maine for Maine Department of Education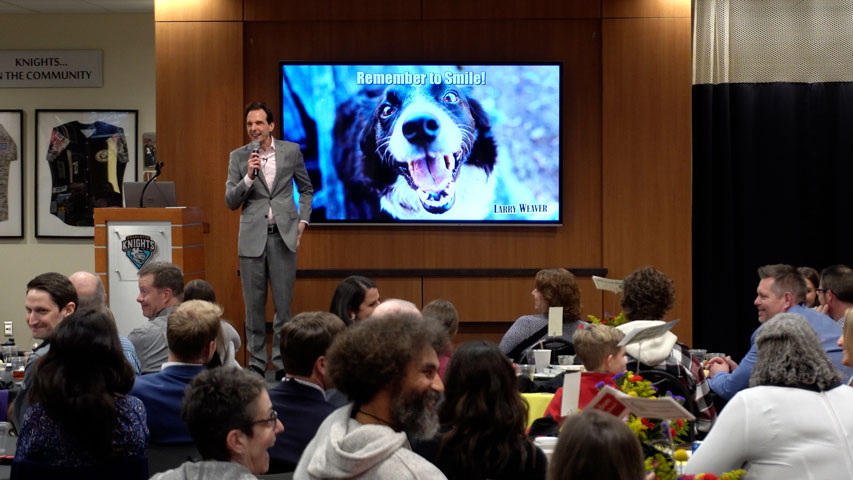 In North Carolina for FSIoffice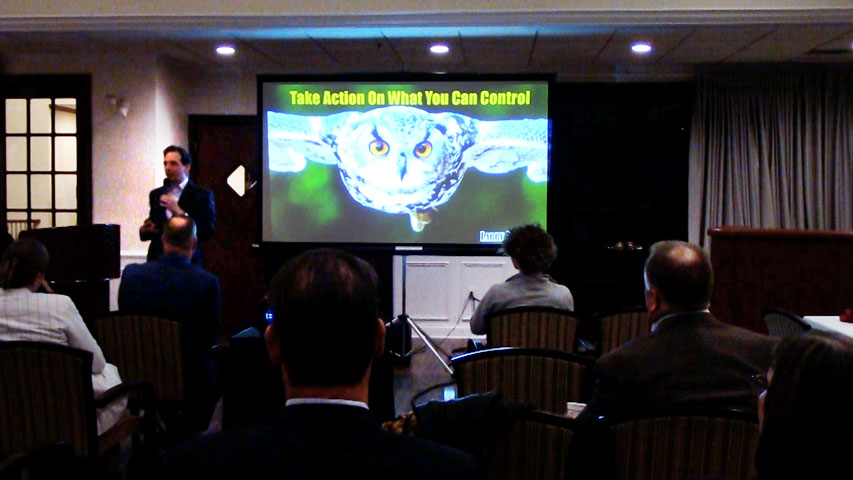 In New Jersey for 1st Colonial Community Bank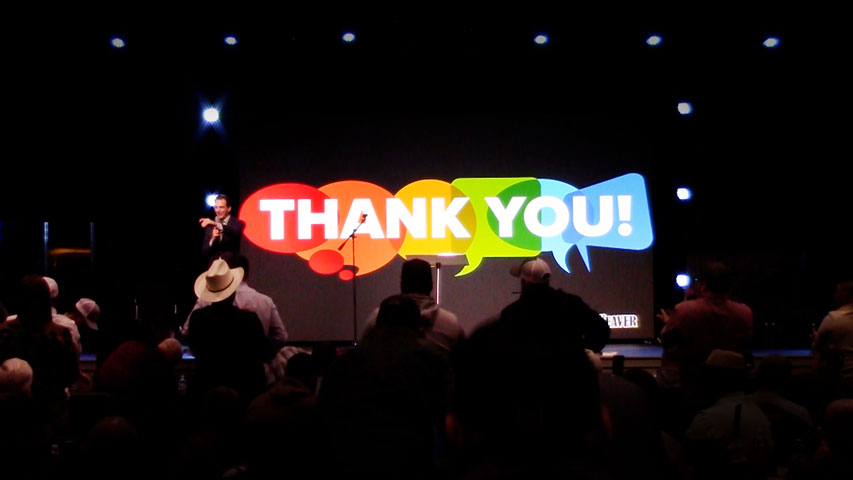 In Georgia for Gunter Construction Company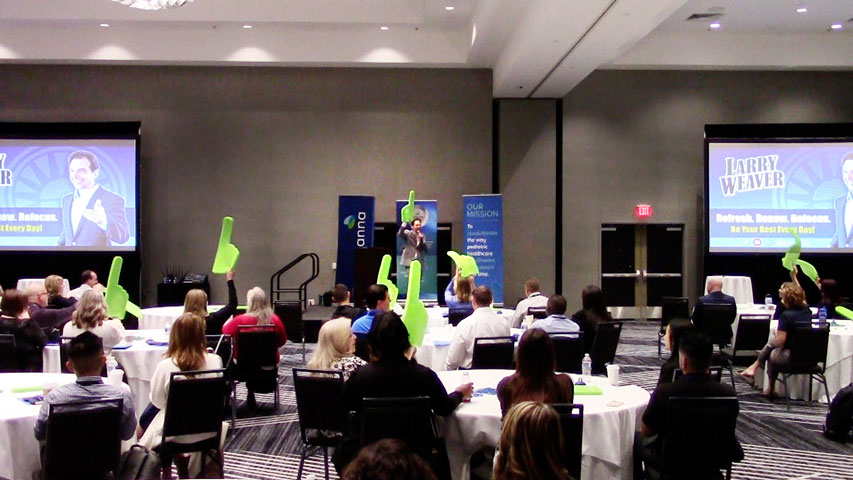 In Arizona for Aveanna Healthcare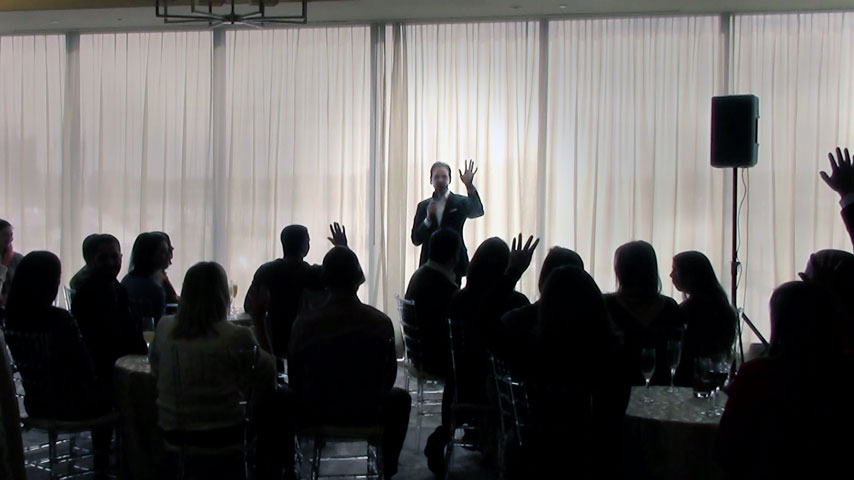 In Maryland for Troyce Gatewood & Partners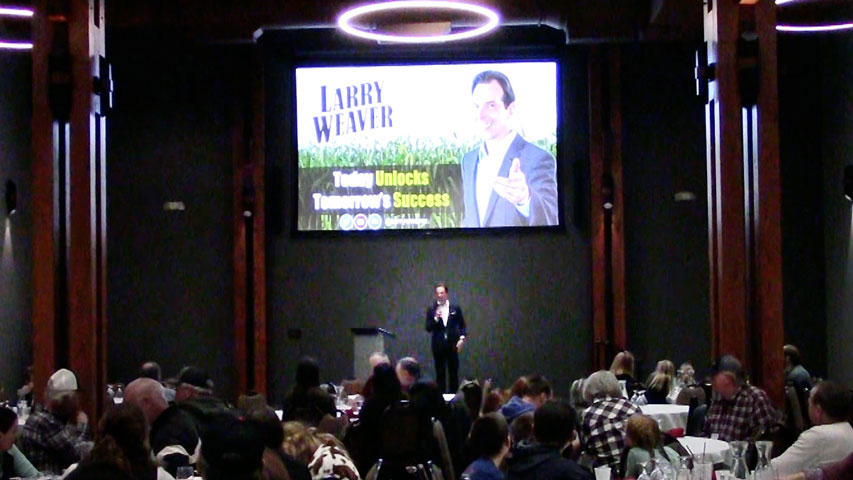 In Minnesota for First District Association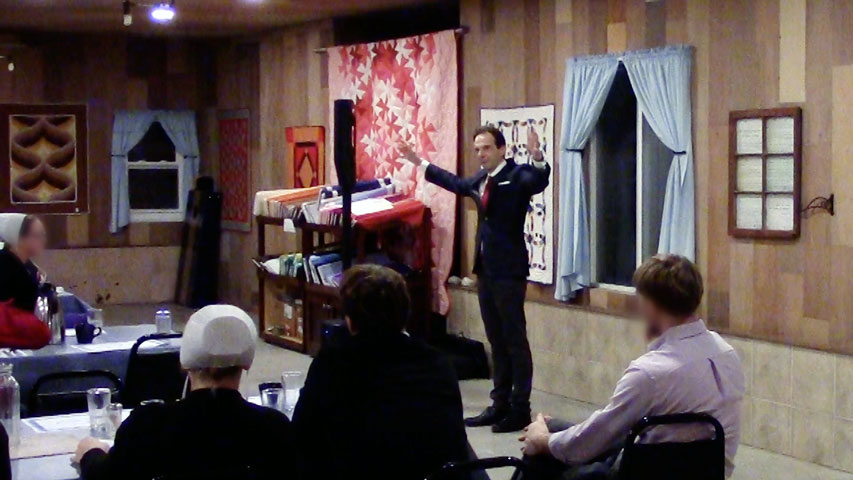 In Indiana for Forest River, Inc.