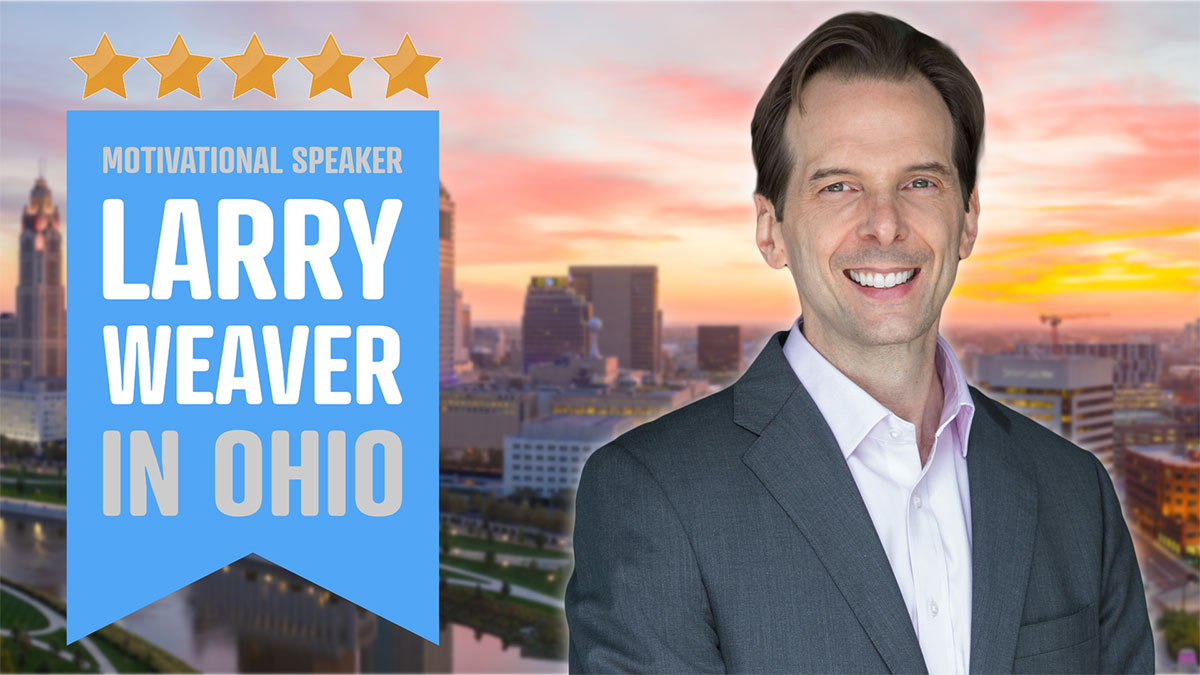 Ohio Comedian and Speaker
Larry Weaver
Hire Clean Comedian and Funny Motivational Speaker Larry Weaver to liven up your next meeting or event in Cincinnati, Cleveland, Columbus, Dayton, Ohio area.
---
Reviews from Ohio.
A speaker you can trust.
Years of experience at corporate events, conventions, churches, and annual meetings of all sizes.
School District Kickoff in New Madison, OH
"Larry was outstanding! Our staff enjoyed his humor and were able to relate to his messages. Larry communicated with our district in advance of his performance and was able to weave our district and county dynamics into his performance. We would have Larry back to speak to our staff again!"
- Superintendent, Tri-Village Local Schools
---
Available Presentations.
Choose the best for your event.
Whether your event in Ohio needs clean comedy, motivational speaking, or an emcee, Larry has you covered.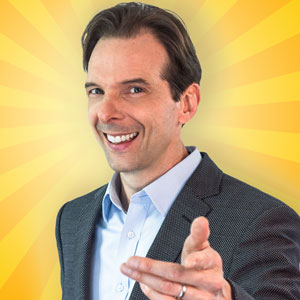 Need a Speaker? Larry's interactive, engaging, and funny keynote presentations illustrate the keys to maintaining a positive attitude. These skills are crucial to success in any venture, whether your focus is Leadership, Customer Service, Sales, Change, Safety, Stress Reduction, or simply Having More Fun at Work.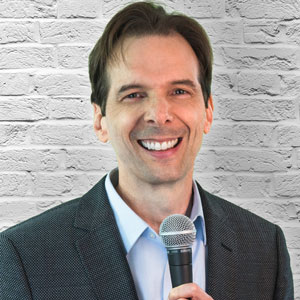 Need a Comedian? Larry specializes in 100% Clean Humor with a Positive Message! As heard on Dry Bar Comedy and SiriusXM radio's "Laugh USA", Larry's relatable comedy includes tales of growing up in rural America, home remedies, family gatherings, marriage, traveling, trying to eat healthy, and more.
Larry's combination of entertainment, audience engagement, and experience make him one of the most popular Motivational Speakers in Ohio and Comedians for Hire in Ohio.