Virginia Comedian for Hire
100% clean stand-up comedy performance that is highly professional, culturally sensitive and hilariously funny. As heard on SIRIUS XM Blue Collar Radio and Laugh USA, Larry's humor includes tales of growing up in the country, home remedies, family gatherings, marriage, traveling, trying to eat right, and more.
Nationally-touring clean comedian Larry Weaver has recently performed in: Blacksburg, Doswell, Falls Church, Fork Union, Fredericksburg, Hot Springs, Richmond, Roanoke, South Hill, Virginia Beach, Williamsburg, VA and other cities.
Recent Reviews from Virginia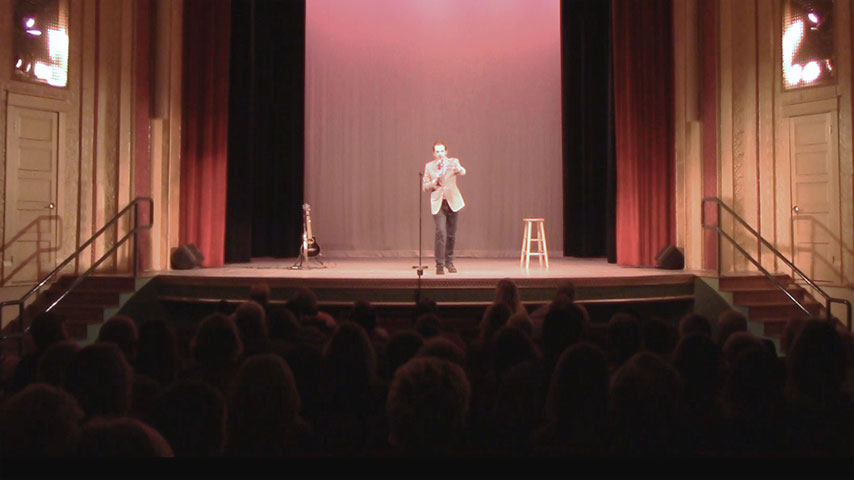 Fundraiser in South Hill, VA
Larry Weaver was prompt and professional from his time of arrival till the end of the evening. He was very personable and was always asking questions to make his performance personal to our event and our mission. The audience loved him and found him to be very entertaining and funny. We will definitely use him again!"
- Senior Pastor, First Christian School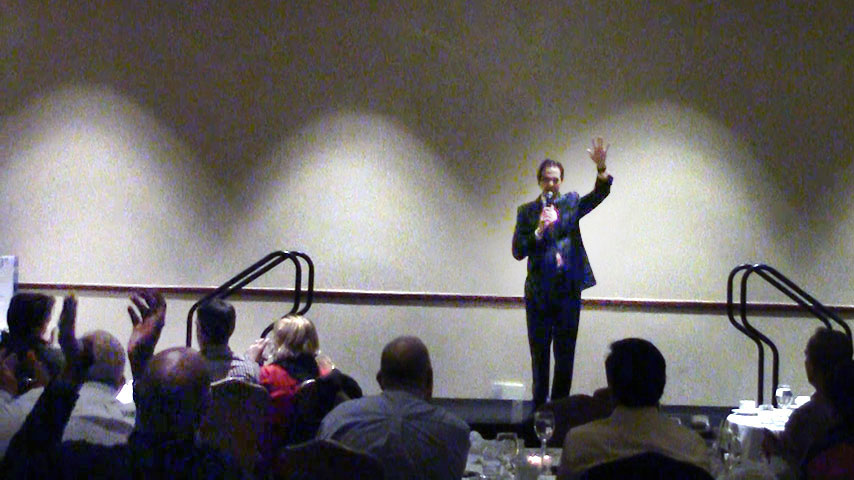 Annual Meeting in Williamsburg, VA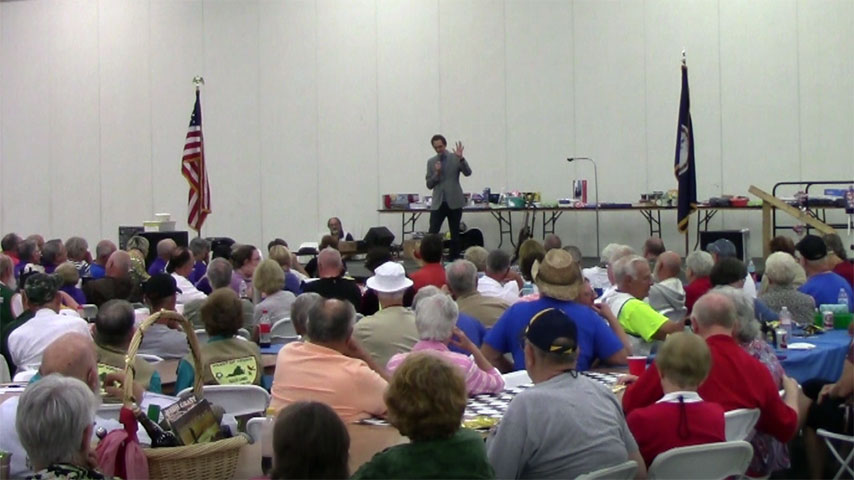 Good Sam Rally in Doswell, VA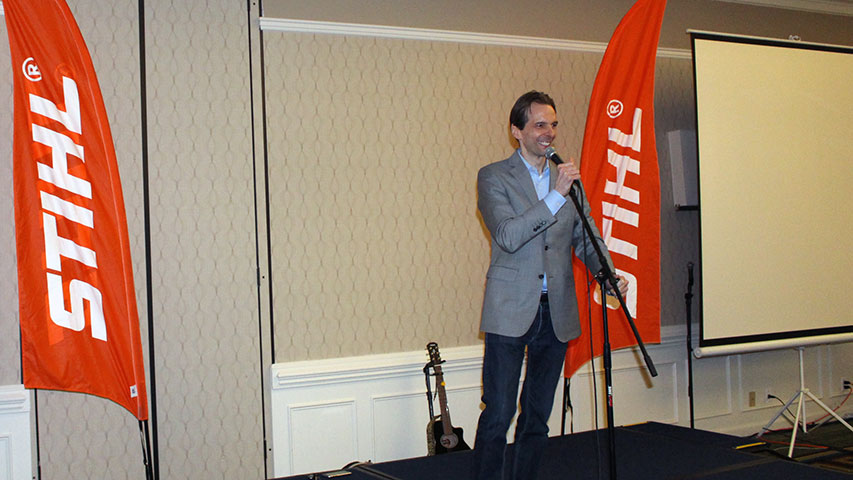 Annual Conference in Virginia Beach, VA
Larry Weaver did a great job for us at our annual conference. He was able to work in some comedy that was specific to our group and it was a big hit. Larry was prompt, professional and interacted with our audience well."
- Executive Director, Equipment & Engine Training Council
Company Christmas Party in Virginia Beach, VA
Larry Weaver provided a great show for our company Christmas gathering. I was impressed by his timely responses and willingness to accommodate our schedule during all of the arrangements. The presentation was funny with just the right amount of interaction with the guests. I think it's amazing that he can zero in on the feel from the audience and know just who to pick on, like our Winchester folks. I also appreciate him customizing 'Twas the night before Christmas' using our peculiar little stories. That was a big hit with everyone. It was our first experience with a comedian and we were all very happy with the outcome. Thanks so much."
- President, Integrity Staffing Services, Inc.
Clean Comedy Concert in Fork Union, VA
Larry Weaver "had" the audience right from the beginning. He easily incorporates local items in a way that the audience appreciates and relates to. Audience laughter was almost constant and they enjoyed their interaction with Larry. Would not hesitate to hire him again."
- President, Carysbrook Center for the Performing Arts
Annual Conference in Richmond, VA
We very much enjoyed the comedy of Larry Weaver at our Annual Meeting and Convention. Working with Larry was a pleasure, and the show was great. He had everyone laughing, and enjoying a wonderful evening of clean fun! We would not hesitate to contact Larry again."
- Vice President, Virginia Association of Surveyors
Annual Realtors Celebration in Blacksburg, VA
Larry Weaver was very entertaining at our annual celebration! We loved the jokes and appreciated that it was all clean humor!"
- President, New River Valley Association of Realtors
Company Christmas Party in Virginia Beach, VA
Larry Weaver was excellent. Our employees had a great time interacting with him during his performance. He was very funny in a "family" "clean" way which our company really appreciated."
- Marketing Coordinator, Land & Coates, Inc.
CME conference in Roanoke, VA
I cannot tell you how many people have raved about how great Larry Weaver was - they just loved him!! His overall presentation and interaction with the people was great!! It has been fun to listen and find that different people point out different parts of the show that they thought was the best. Thank you so much for making the end of the conference day such a pleasant/funny time!!!"
- Assistant Site Manager, PCA Health Care
Annual Conference in Virginia Beach, VA
Larry Weaver was extremely entertaining and keep the room laughing. He was a perfect closing speaker to the conference."
- Conference Planner, Virginia Community Colleges Association
Company Holiday Party in Falls Church, VA
Thank you for providing entertainment for our company party. Larry Weaver did a great job! I along with many other in our company was impressed at his contents originality and how it fit with our company. We will keep him in mind for future events."
- Executive Assistant, Suntiva