South Carolina Comedian for Hire
100% clean stand-up comedy performance that is highly professional, culturally sensitive and hilariously funny. As heard on SIRIUS XM Blue Collar Radio and Laugh USA, Larry's humor includes tales of growing up in the country, home remedies, family gatherings, marriage, traveling, trying to eat right, and more.
Nationally-touring clean comedian Larry Weaver has recently performed in: Anderson, Bluffton, Camden, Charleston, Cheraw, Columbia, Florence, Fort Mill, Greenville, Hilton Head Island, Isle of Palms, Kingstree, Lancaster, Marion, Myrtle Beach, Spartanburg, Sumter, Walterboro, Woodruff, SC and other cities.
Recent Reviews from South Carolina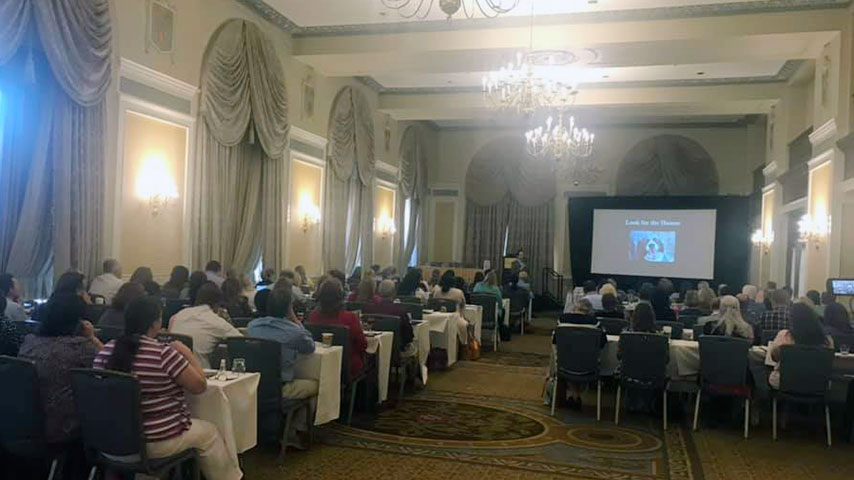 Fall Convention in Charleston, SC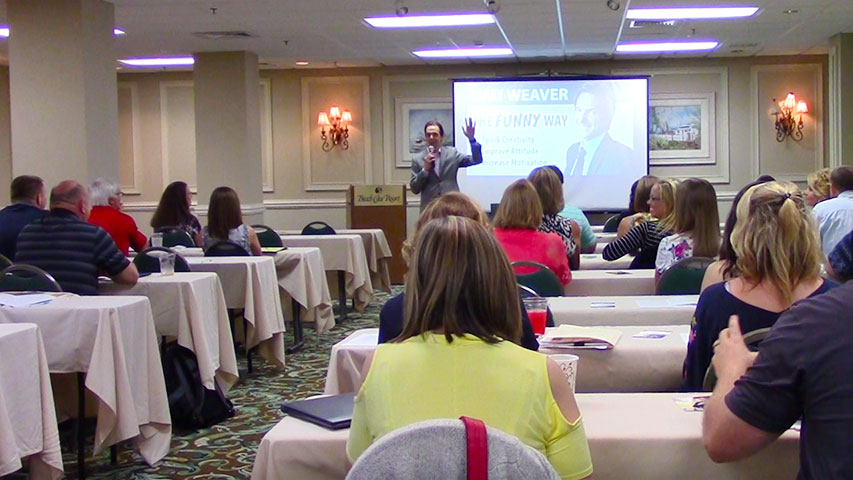 Annual Meeting in Myrtle Beach, SC
Thank you Larry Weaver for an entertaining presentation to kick off our event. I had great feedback from the group. One of the companies is going to be giving you a call to speak at their annual meeting."
- Board Member, Carolinas-Virginias Association of Rural Utilities Service Telephone Accountants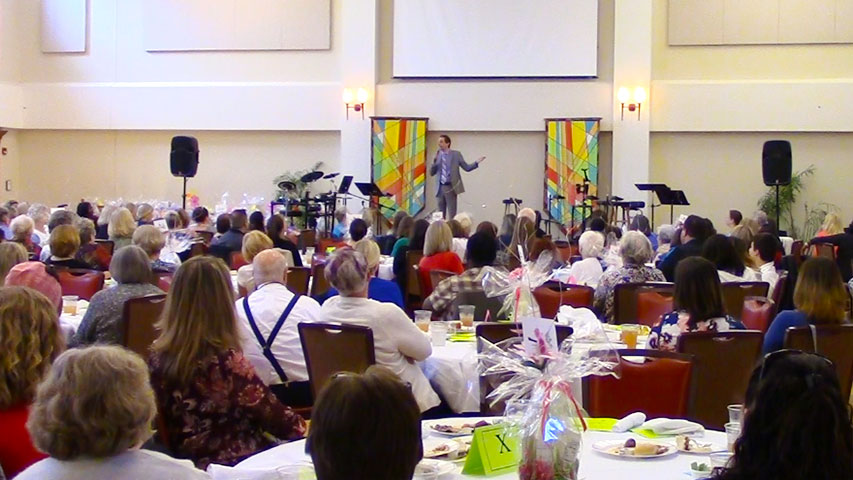 Annual Administrative Professional's Luncheon in Spartanburg, SC
Larry Weaver is a particular favorite of ours. We love his southern humor and find ourselves in so many of his hilarious stories! We know we can count on a good time when we book Larry Weaver. Our guests love him!"
- Executive Director, The Shepherd's Center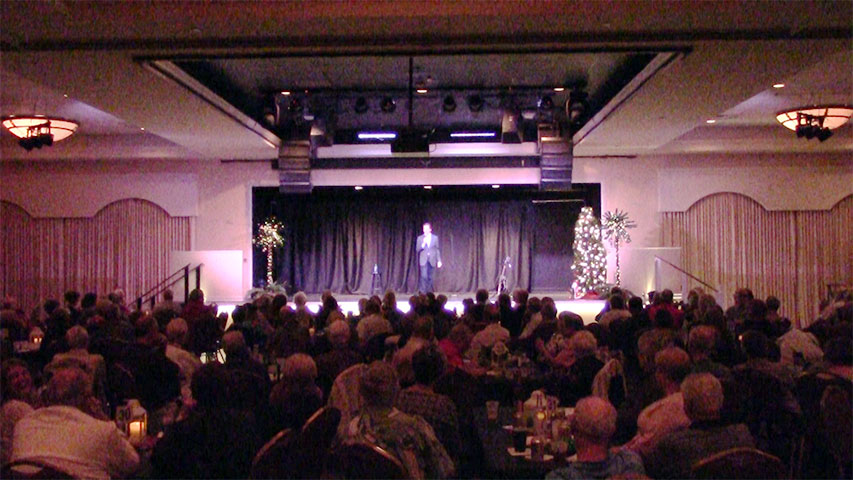 Comedy Series in Bluffton, SC
Larry Weaver was such a delight to work with! His is professional, funny, witty and very connected with his audience. He kept our audience laughing throughout the performance! We will definitely invite him back!"
- Lifestyle Services Manager, Sun City Hilton Head Community Association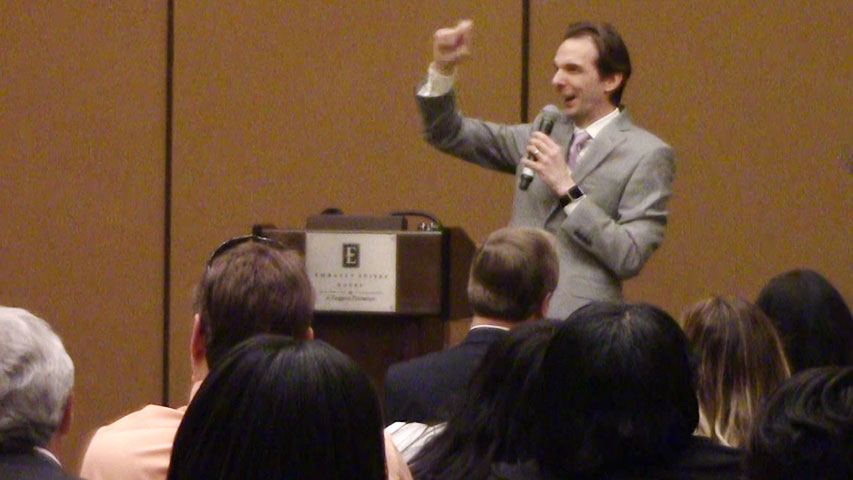 Annual Conference in Myrtle Beach, SC
Larry Weaver brought a new dimension to our annual meeting this year and the response was overwhelmingly positive. His creative, down-home humor resonated with our audience, and he blended it with a motivational message that each person could take with them to their workplace and personal lives. He was very thorough in preparing for this event, researching the audience in advance and talking through logistics and expectations with us to ensure a great result."
- Assistant Commissioner, South Carolina Vocational Rehabilitation Association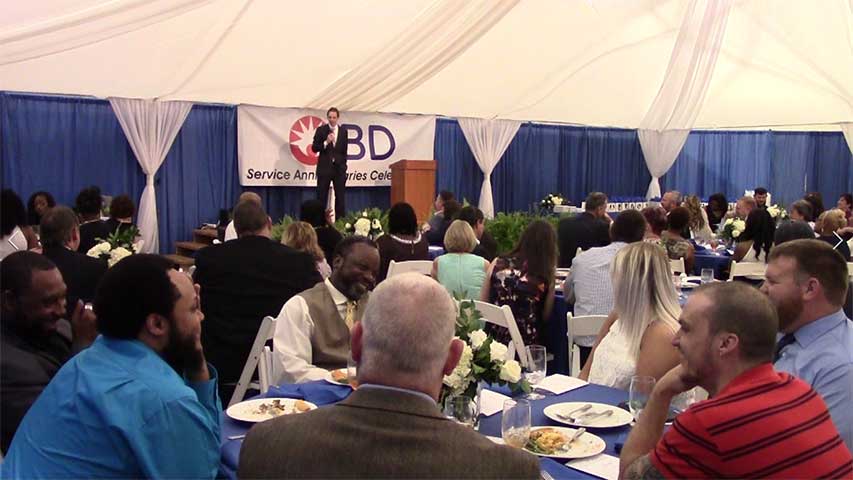 Service Awards Banquet in Sumter, SC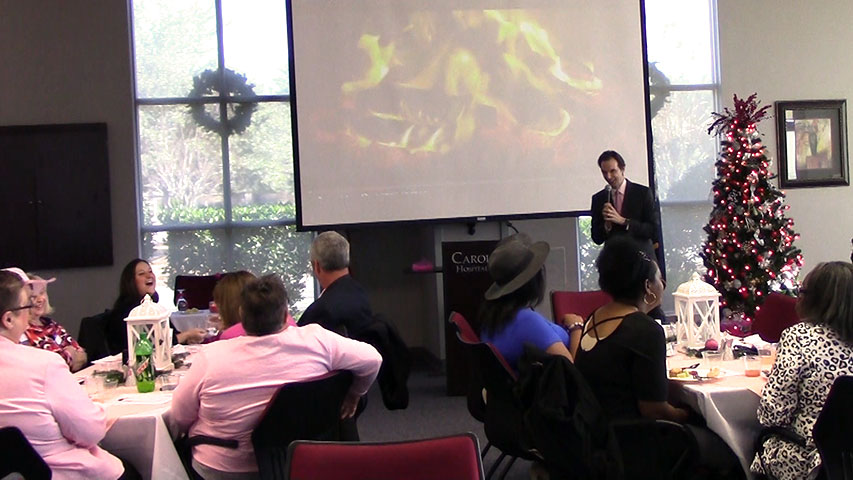 Breast Cancer Survivor Celebration in Florence, SC
The hospital I work for has a Pink Tea Party each year for the breast cancer patients. We wanted to have some fun this year and let everyone relax. Larry Weaver was absolutely AWESOME. His performance was funny and very entertaining. He interacted with the audience very well and kept everyone on the edge of their seat. He stayed after his performance and assisted with our drawings for the guest. Everyone was very pleased. Thank you so much. I would highly recommend him!!!!!!!!!"
- RN Lung/Breast Nurse Navigator, Carolinas Hospital System
Company Christmas Party in Walterboro, SC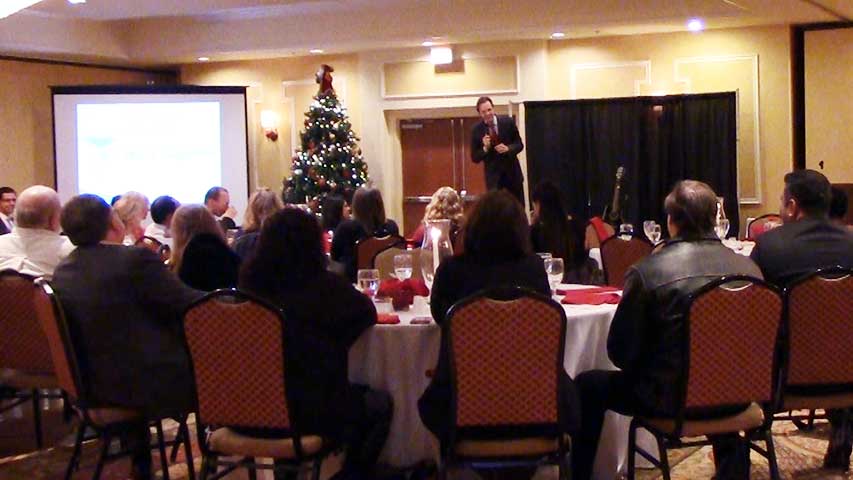 Company Christmas Party in Anderson, SC
Larry Weaver did a phenomenal job. Not only did he exceed our expectations, he went above and beyond. His award ceremony was on point and he made the crowd shed tears for about an hour straight. Highly recommend for any event."
- Director of Operations, Labtech Diagnostics
Management Leadership Retreat in Charleston, SC
Larry Weaver's performance during our Leadership Retreat was a crowd pleaser. We have a very diverse group, and I have received nothing but positive feedback. We especially enjoyed the way he incorporated details that he picked up on from the attendees to give the performance a personal touch! Thank you!"
- Director of Organizational Effectiveness, AMCOL Systems
Annual Volunteer Service Awards in Lancaster, SC
Larry Weaver was prompt and professional and very engaging with the audience. The volunteers really enjoyed his humor and had great things to say about the performance. The process of securing Larry was very easy. We went on line and watched videos of many different performers and he caught our eye with his wit. I think we made a great decision in choosing Larry to entertain the Springs Memorial Hospital Volunteers."
- Coordinator of Volunteer Services, Springs Memorial Hospital
Annual Patient Reunion in Spartanburg, SC
Larry Weaver's performance well exceeded our expectations. We really appreciate his promptness - it was great to be able to relax knowing he had arrived early and prepared. He has an infectious personality and had a great connection with our audience. The material was appropriate and hilarious! His professionalism was above reproach. Thank you SOOOO Much for a wonderful night of entertainment!"
- Program Coordinator, Medical Group of the Carolinas
President's Reception in Myrtle Beach, SC
This is the first time our convention has ever done anything other than a DJ for entertaining our members. Larry Weaver was awesome and the folks I interacted with afterwards greatly enjoyed his performance."
- President, South Carolina Association of Government Purchasing Officials
Annual Meeting in Hilton Head Island, SC
We enjoyed Larry Weaver's performance and everything met if not exceeded our expectations. This was the first time that our organization had invited a comedic performance and Larry did a great job. In terms of our search for a comedian, the booking process, our communication about room set up and how we can ensure a successful performance - I wouldn't change a thing. This was one portion of our meeting I didn't have to think twice about! We look forward to working with you again in the future."
- Executive Director, South Carolina Optometric Association
Annual Convention in Myrtle Beach, SC
Larry Weaver was great at our annual convention. We have a family oriented convention, so we had husbands, wives and children from all age brackets. Everyone could relate to his stories of family interaction and Southern humor. He was also extremely professional and easy to work with in setting up the performance. We would recommend Larry for a great family friendly, very entertaining show."
- Executive Director, Carolinas Electrical Contractors Association, Inc.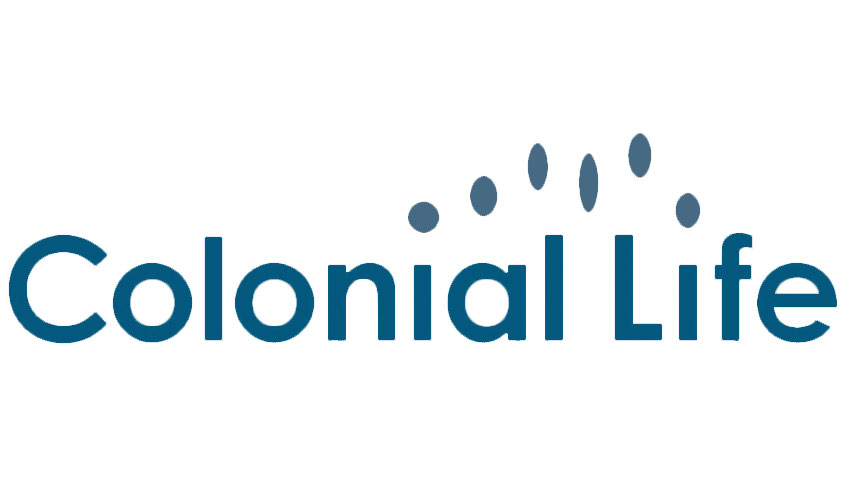 Premier Sales Teams dinner in Columbia, SC
Larry Weaver was very professional and a pleasure to work with. Our group really enjoyed his performance."
- Senior Meeting & Event Planner, Colonial Life
Christmas Banquet in Fort Mill, SC
Larry Weaver is very easy to work with. Even though we had a small crowd, he was fantastic in getting audience participation and making people laugh. We would highly recommend him to others."
- Deputy Chief, Flint Hill Fire Department
Pastors Christmas Dinner in Kingstree, SC
Larry Weaver did a great job for us and I thoroughly enjoyed it myself. Many folks commented to me how much fun they had and that they really enjoyed the entire program."
- Director Of Missions, Williamsburg Baptist Association