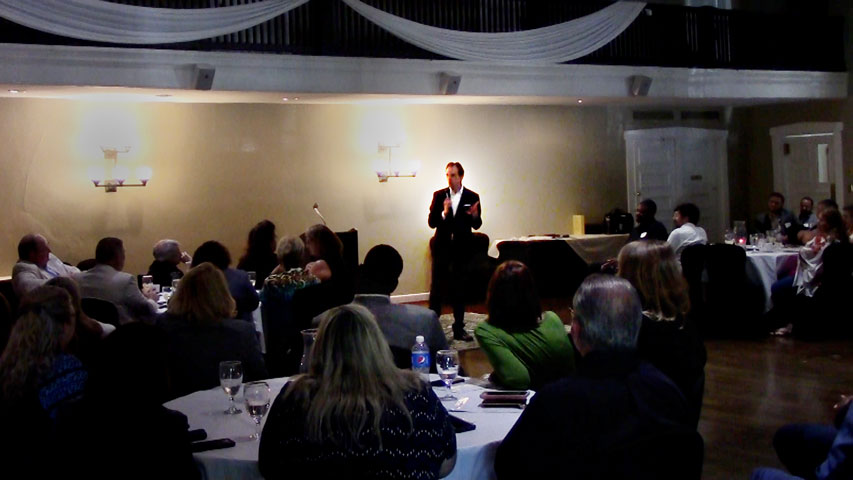 In Virginia for Schewel Furniture Co., Inc.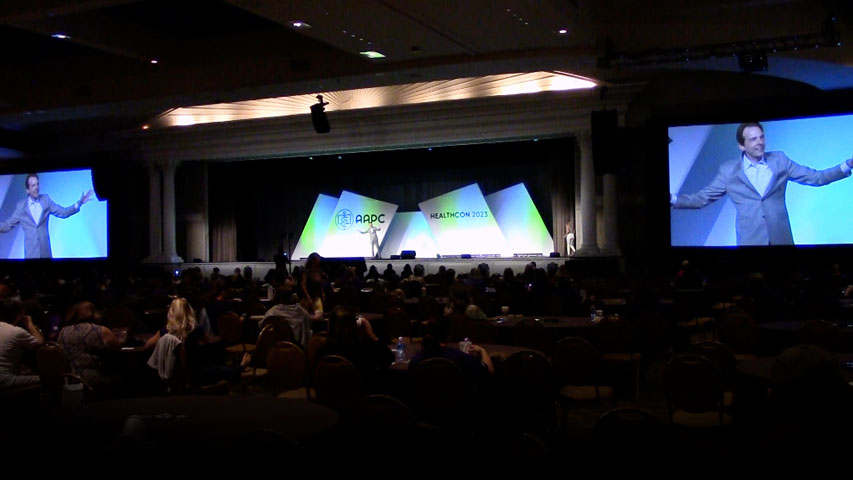 In Tennessee for American Academy of Professional Coders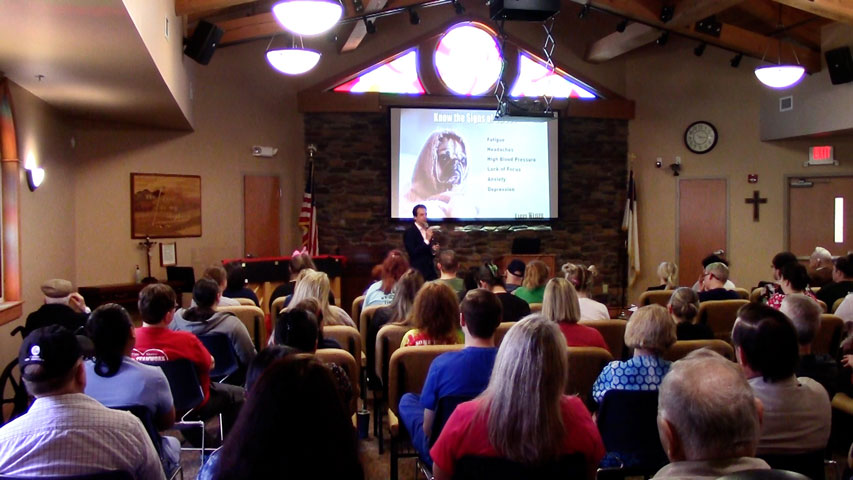 In Missouri for Missouri Veterans Home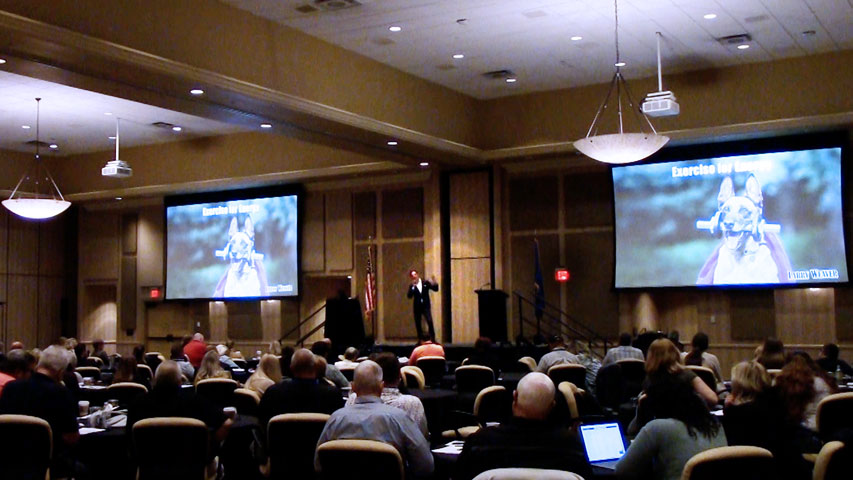 In Indiana for District 8 Emergency Preparedness & Planning Coalition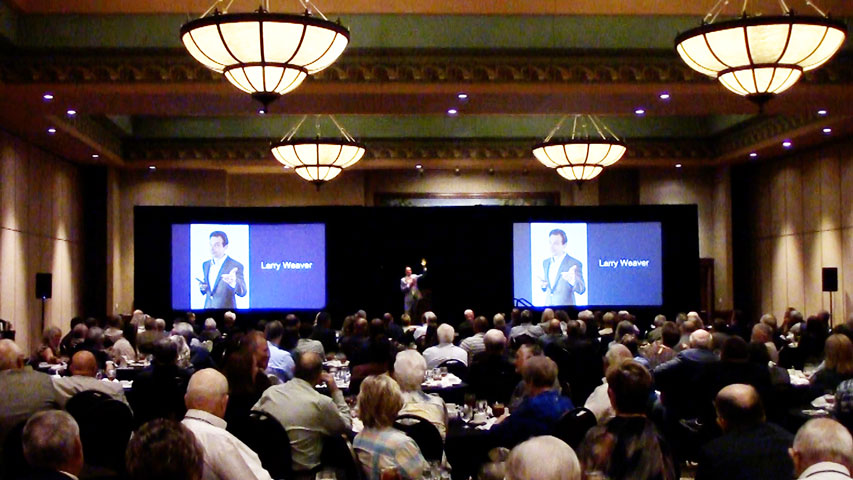 In Missouri for KAMO Power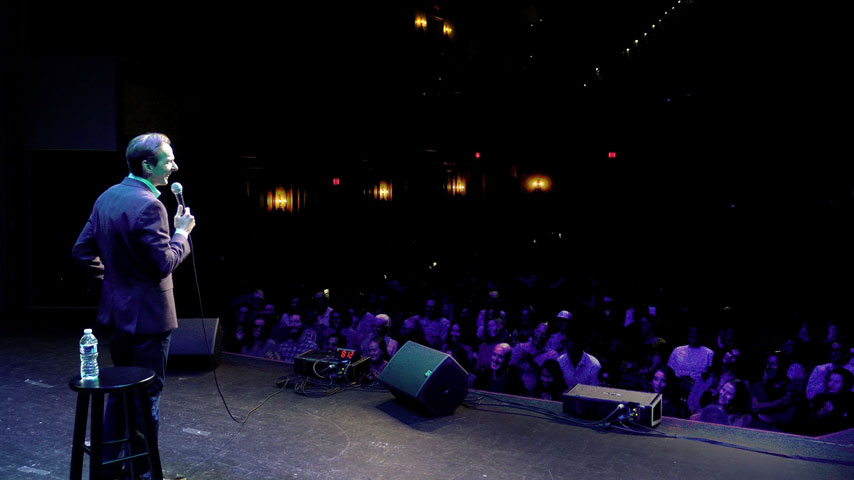 In North Carolina for Carolina Theatre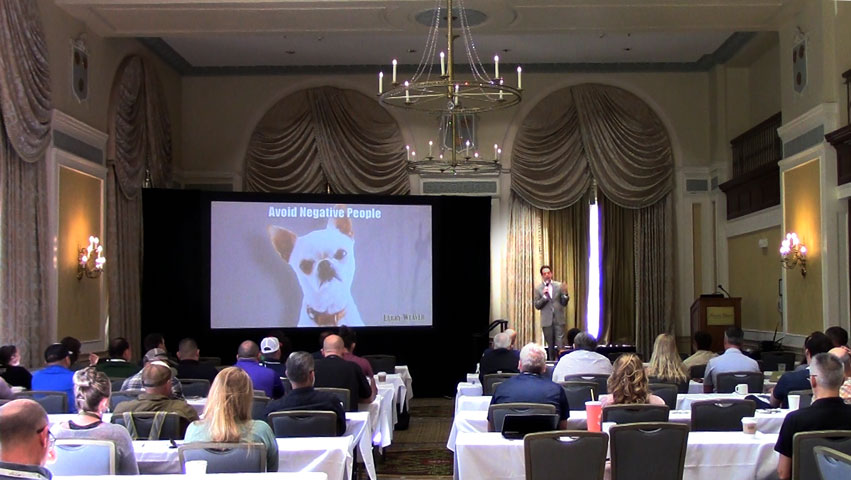 In South Carolina for Tree Care Industry Association, Inc.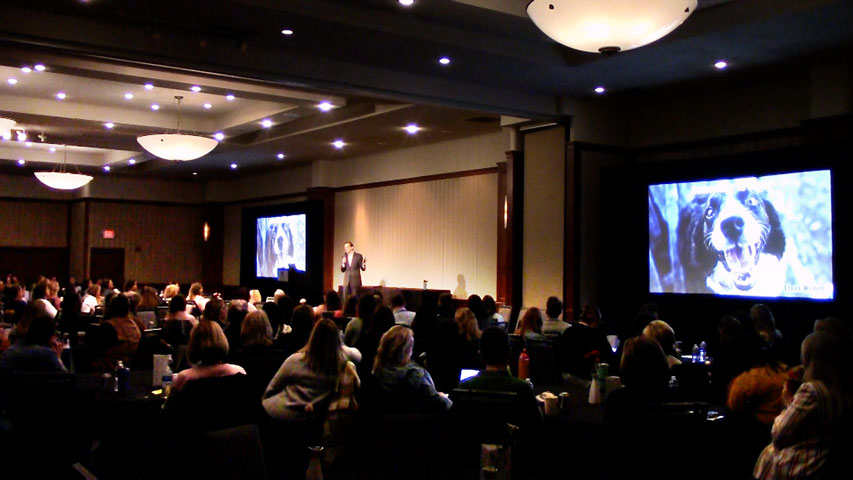 In Minnesota for Minnesota Organization of Leaders in Nursing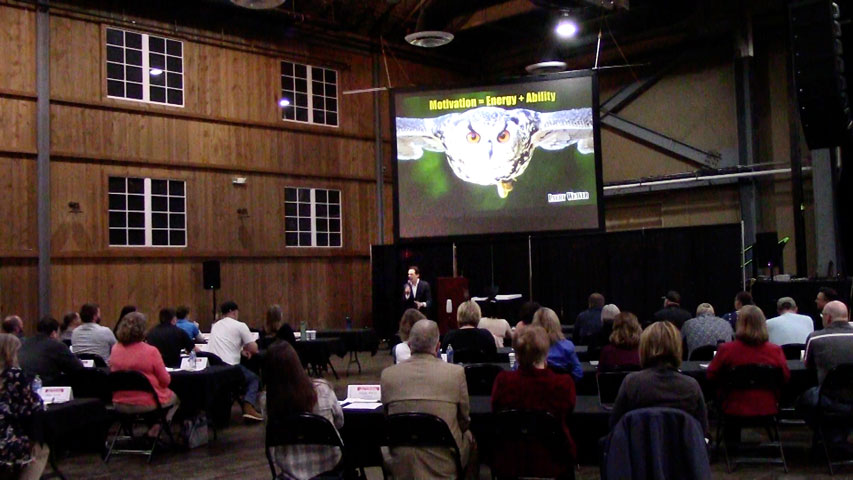 In South Dakota for South Dakota Rural Electric Association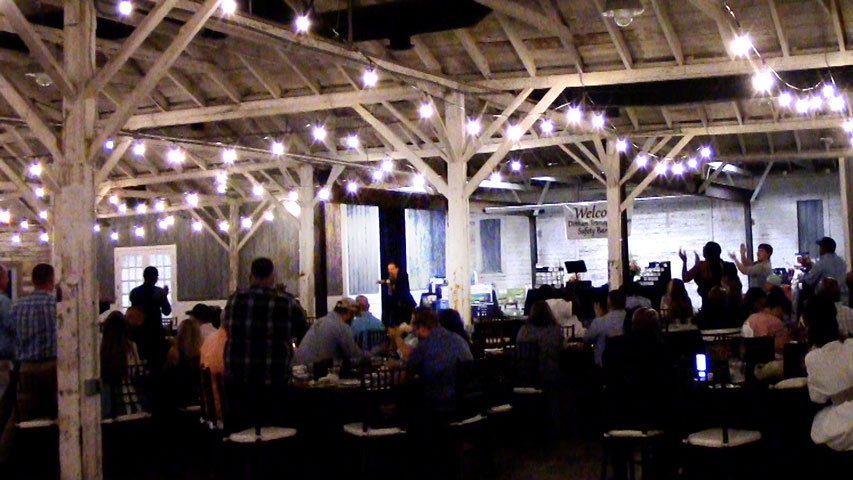 In Alabama for McLane Dothan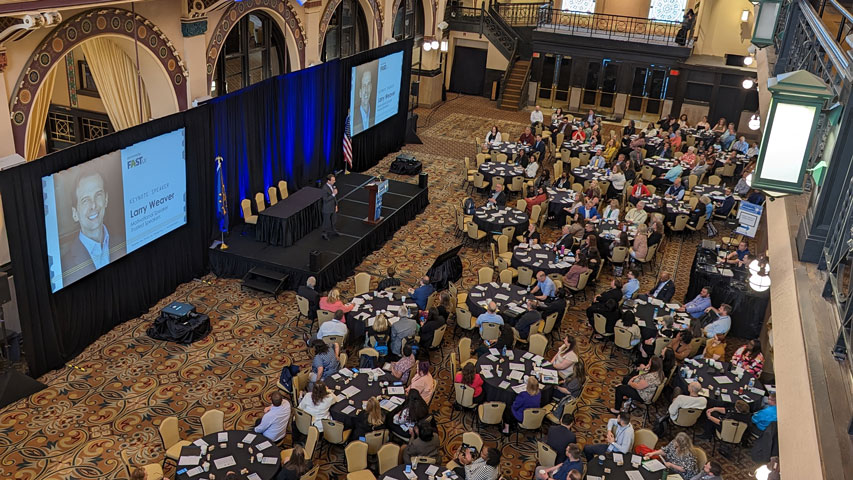 In Indiana for National Association of State Workforce Agencies
In Wyoming for Wyoming Department of Health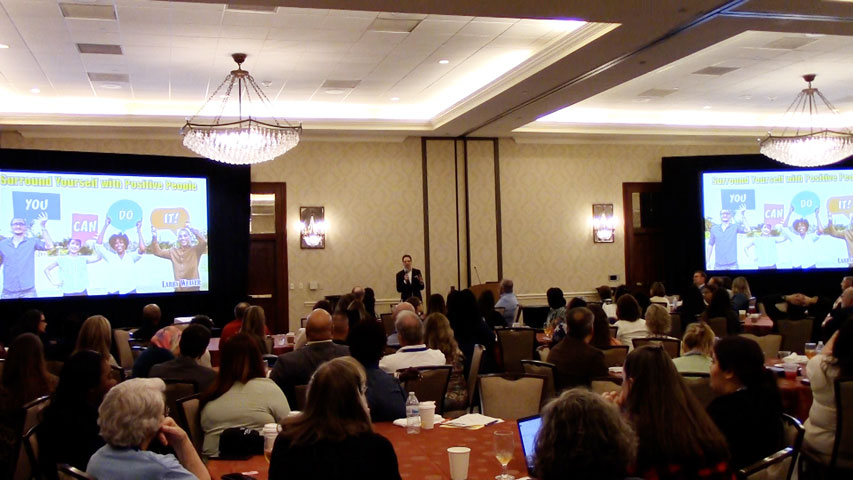 In Texas for Texas Administrators of Continuing Education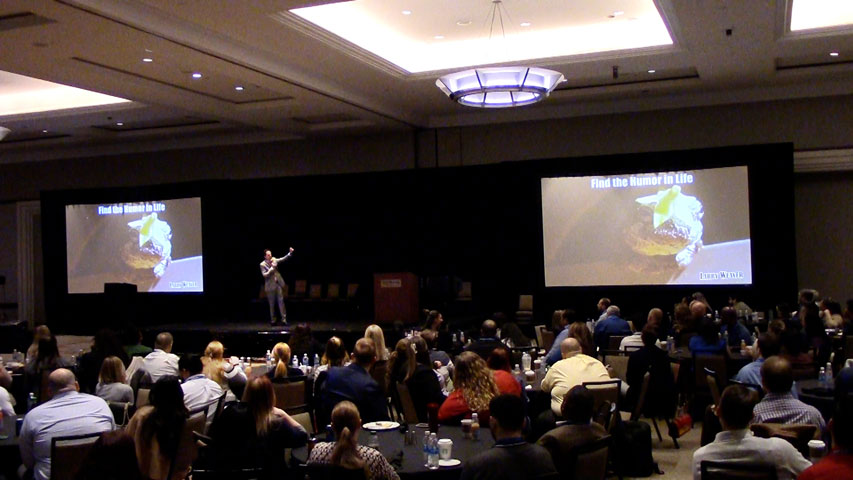 In North Carolina for Octapharma Plasma, Inc.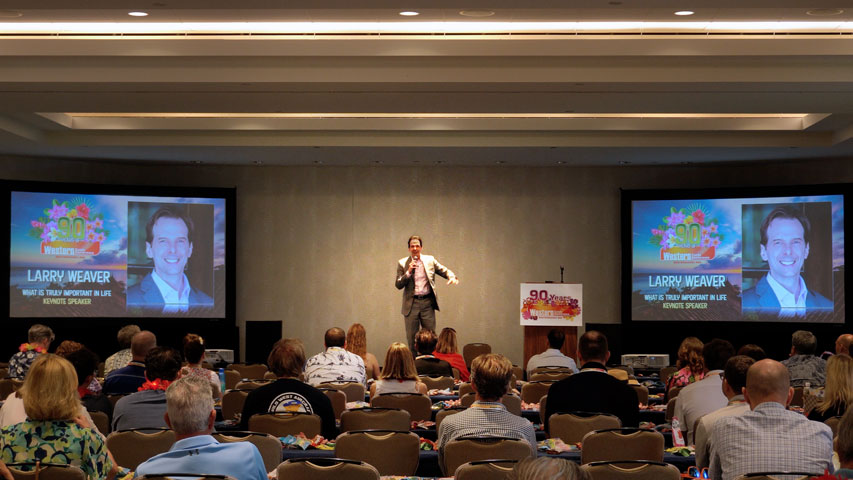 In Hawaii for Western Candy Association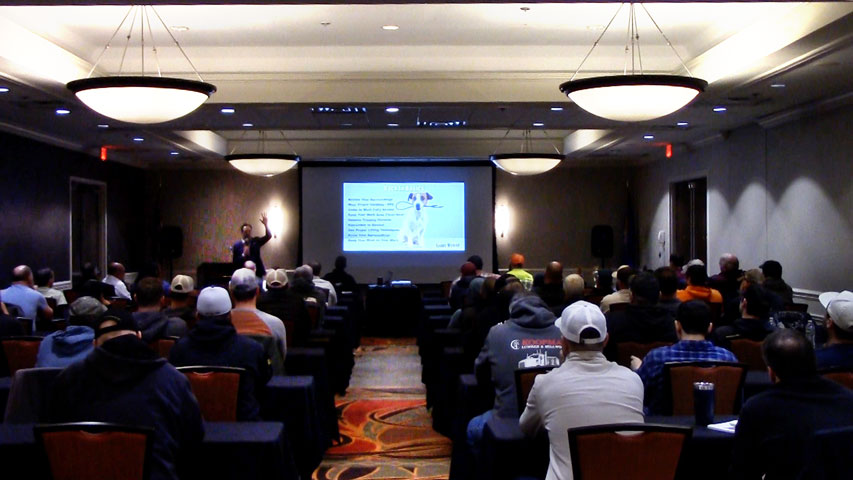 In Connecticut for Garrity Asphalt Reclaiming, Inc.
In Louisiana for Calcasieu Parish School Board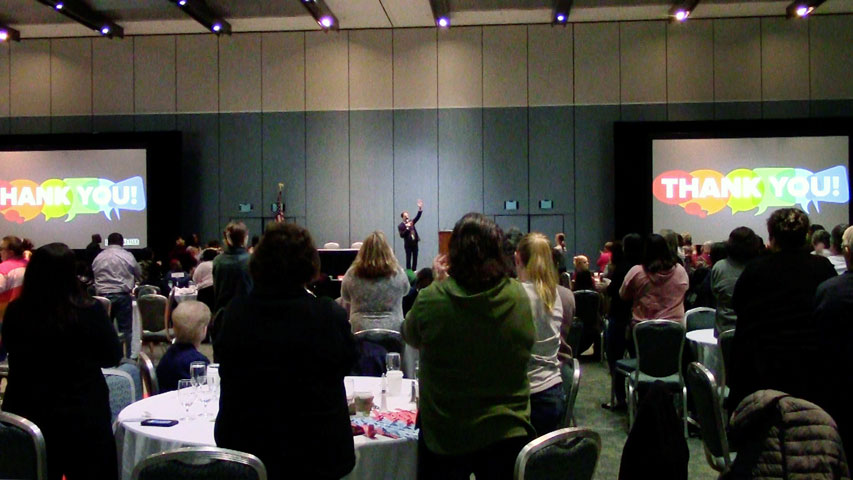 In Virginia for School Nutrition Association of Virginia