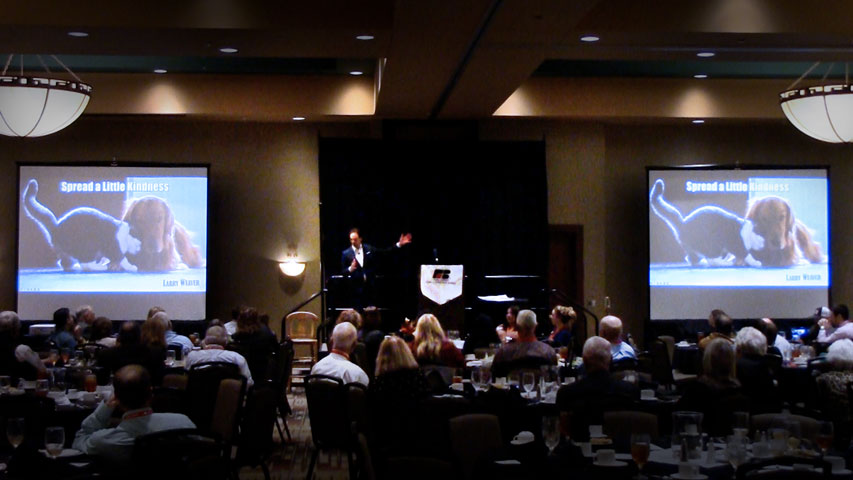 In New Mexico for New Mexico Farm and Livestock Bureau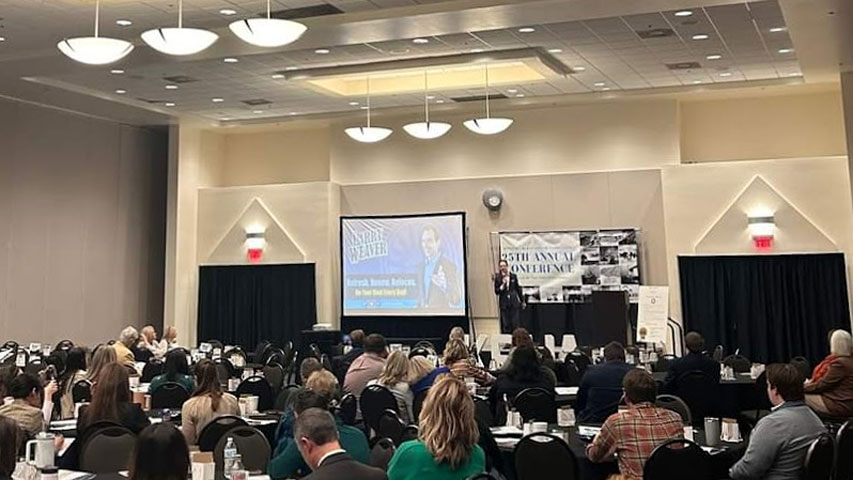 In Kentucky for Kentucky Rural Health Association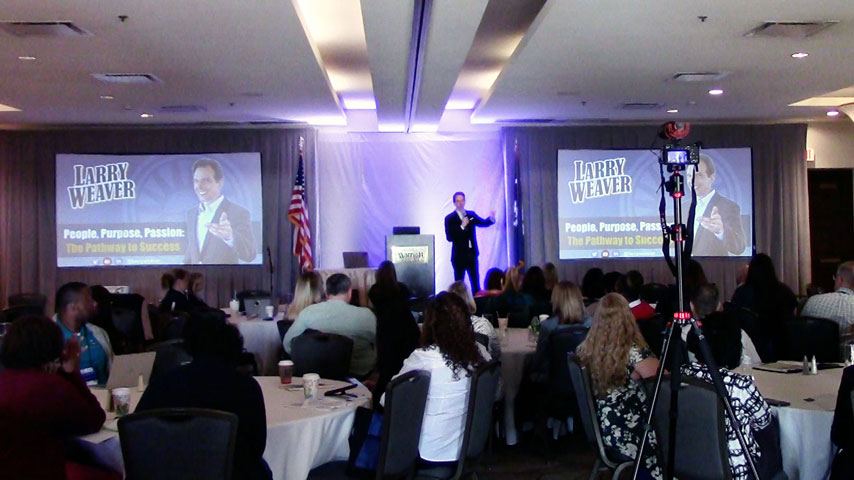 In South Carolina for South Carolina Association of Government Purchasing Officials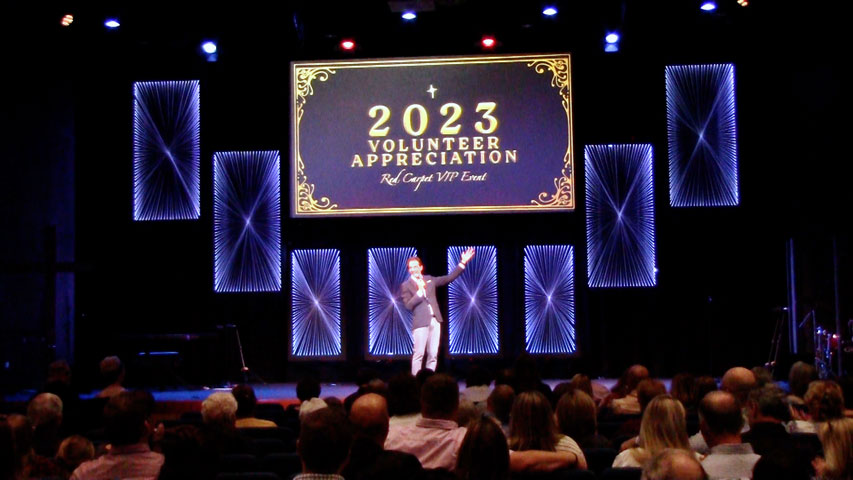 In Florida for Creekside Christian Church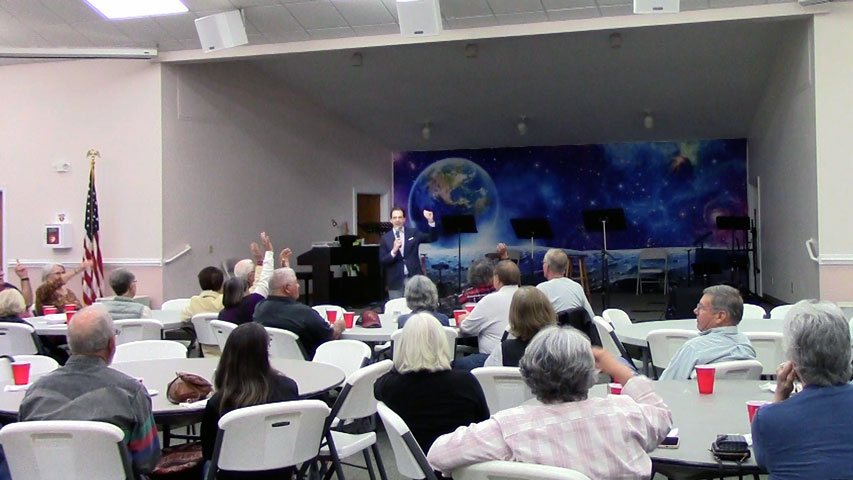 In Florida for First Methodist Church of Monticello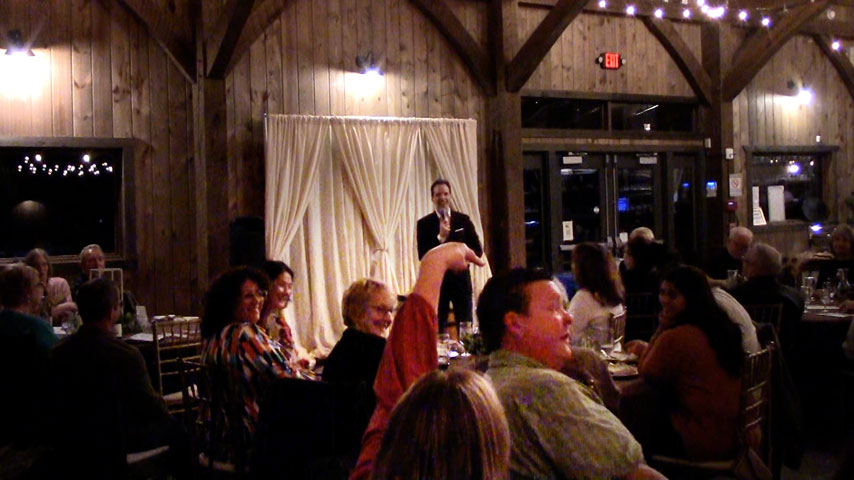 In Ohio for Child Care Resource Center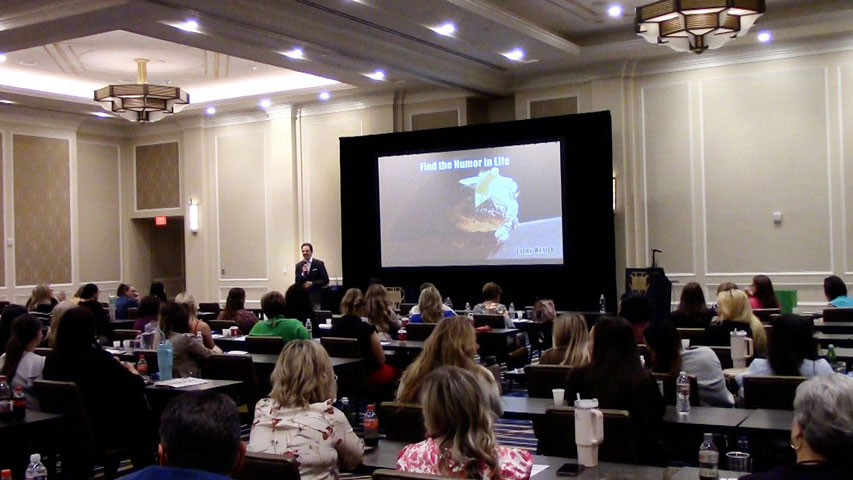 In Louisiana for Louisiana Farm Bureau Insurance Company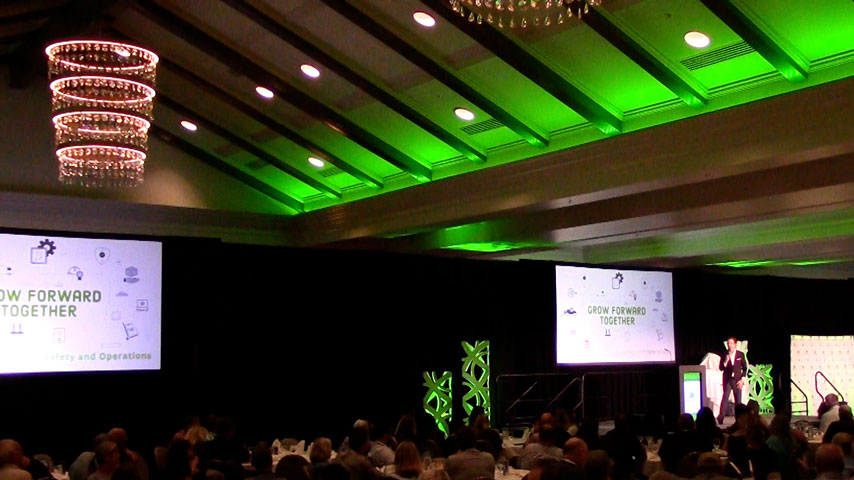 In Alabama for GreenPoint Ag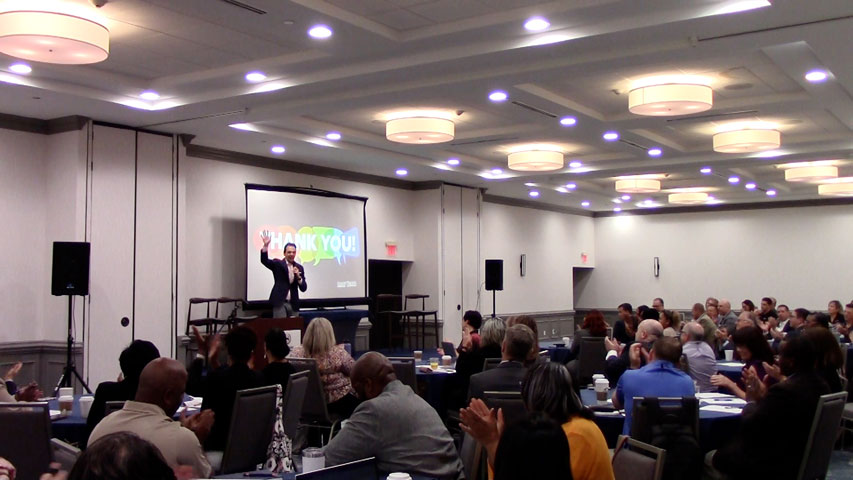 In Virginia for National Association for Healthcare Resource and Materials Management - Virginia Chapter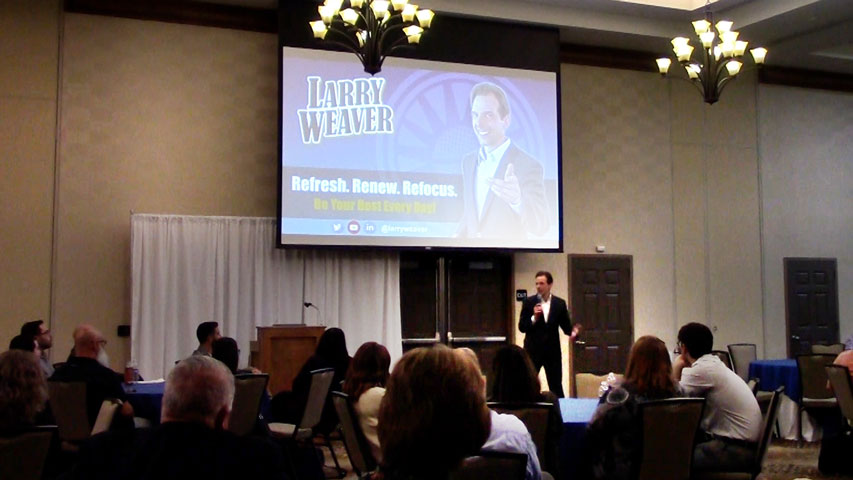 In New York for Ballston Spa National Bank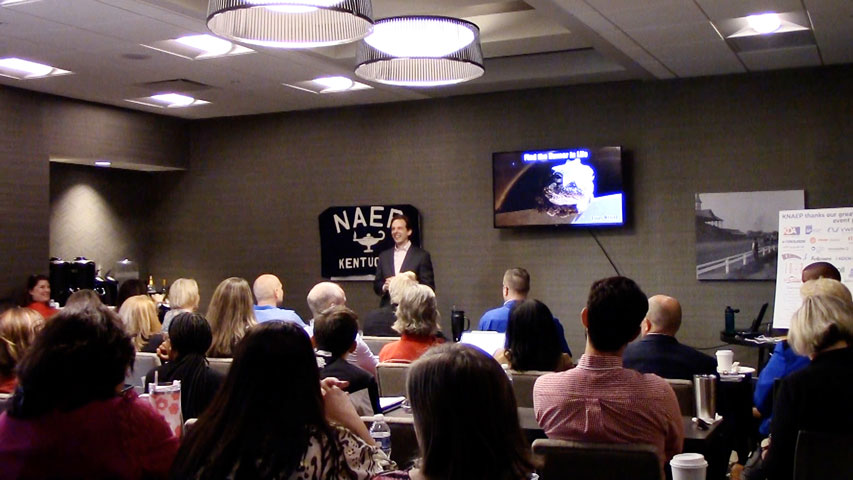 In Kentucky for National Association of Educational Procurement - Kentucky Region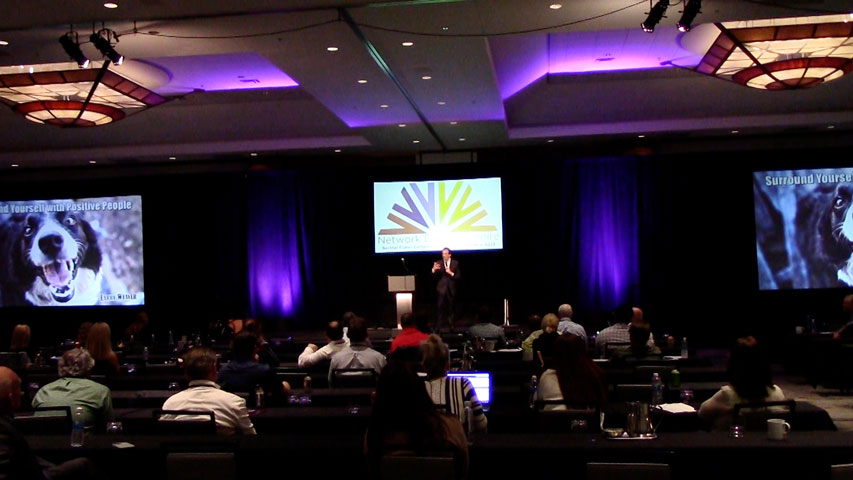 In Iowa for Berthel Fisher & Company Financial Services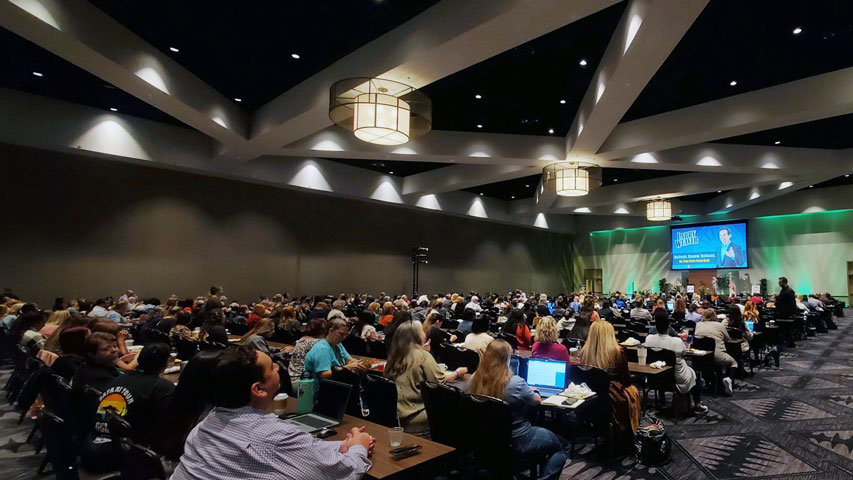 In Texas for Texas Payroll Conference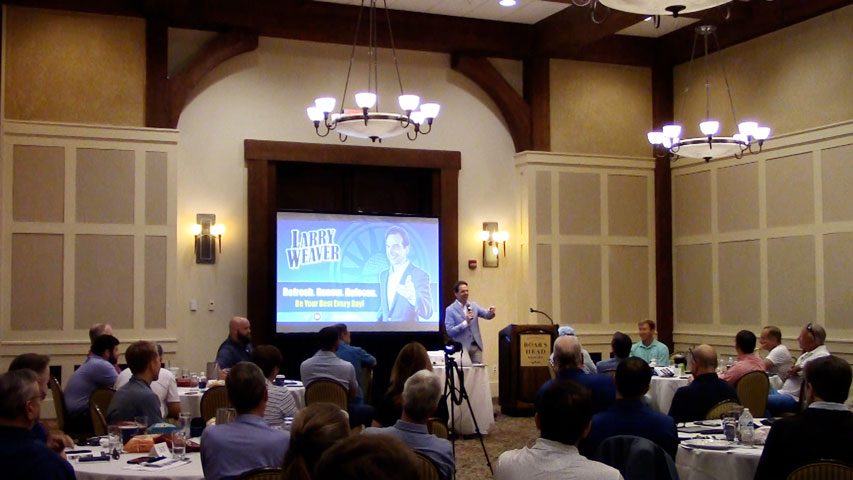 In Virginia for S.L. Nusbaum Realty Co.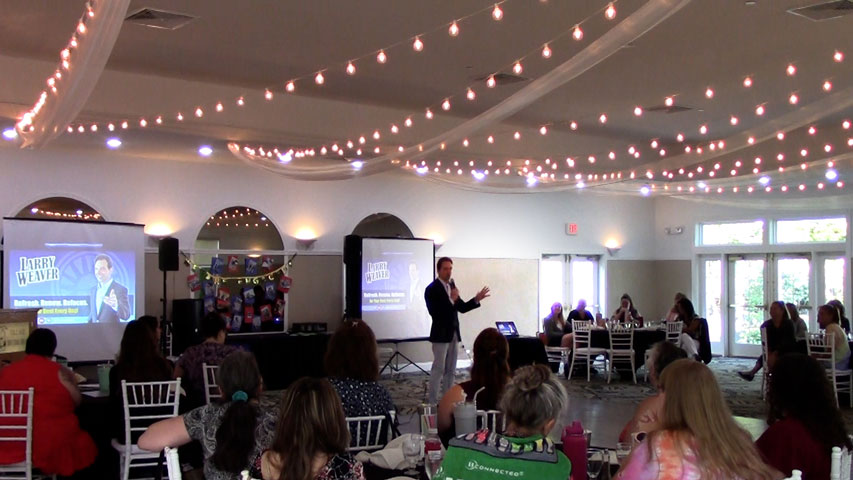 In Maine for York County Community Action Corporation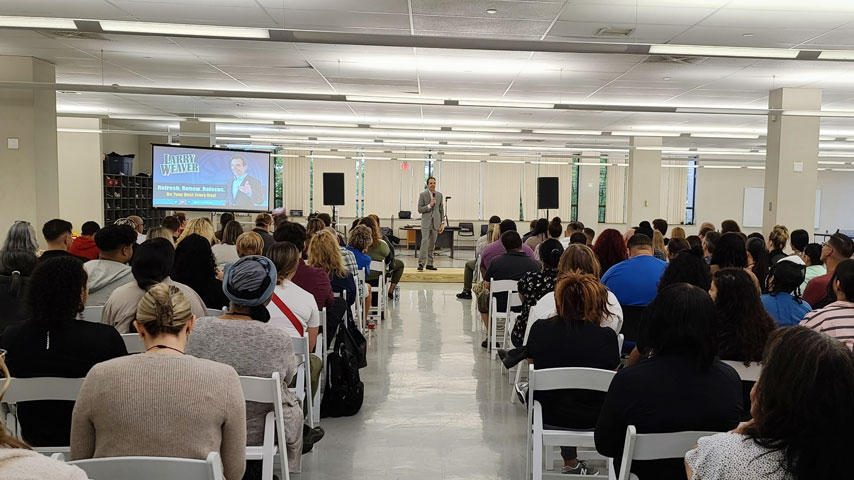 In Massachusetts for Positive Regard Network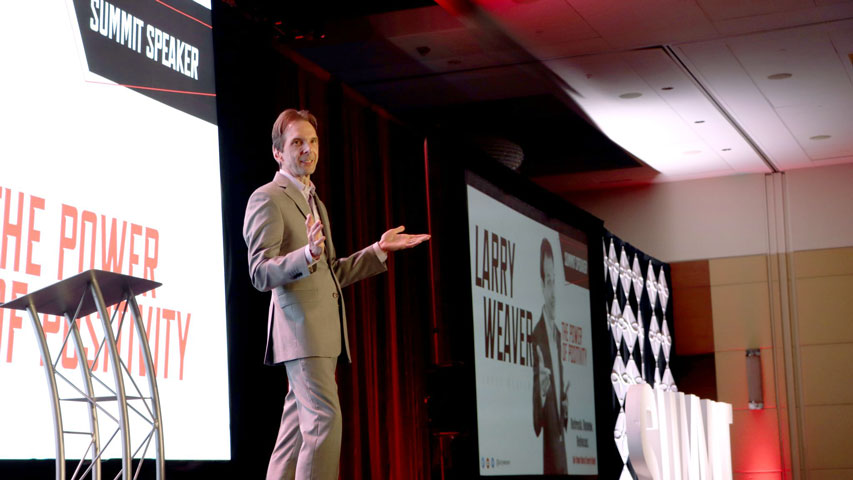 In Illinois for Cottingham & Butler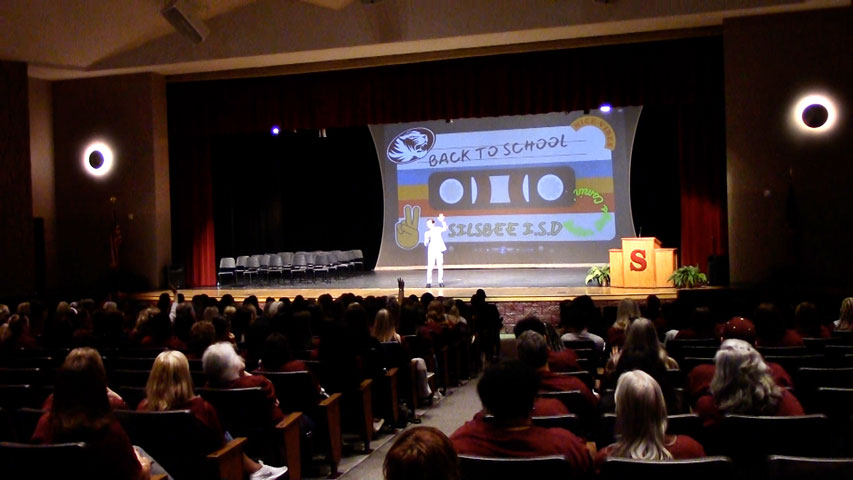 In Texas for Silsbee Independent School District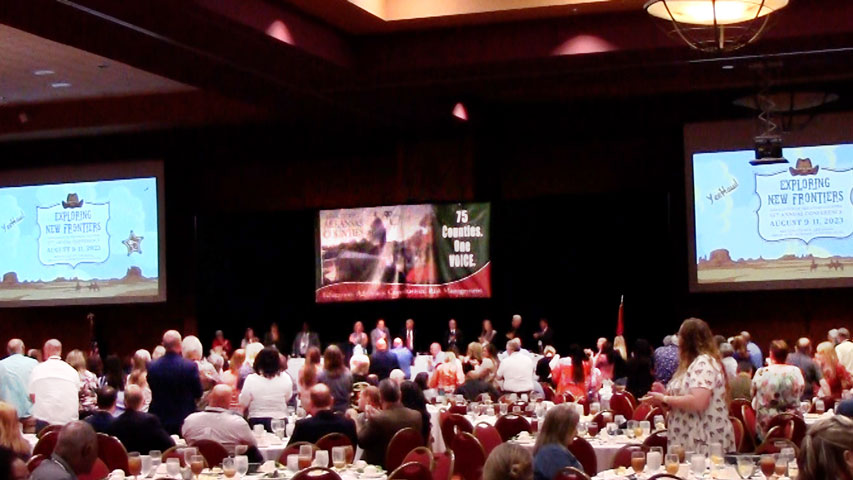 In Arkansas for Association of Arkansas Counties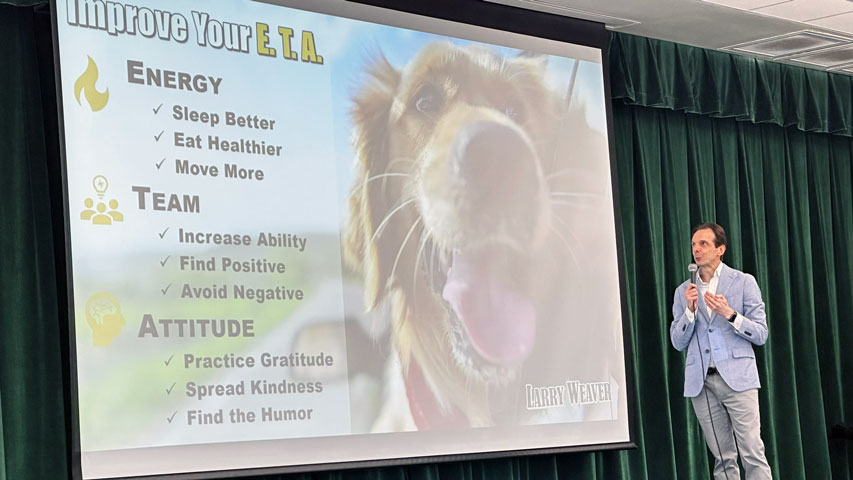 In Texas for Tioga Independent School District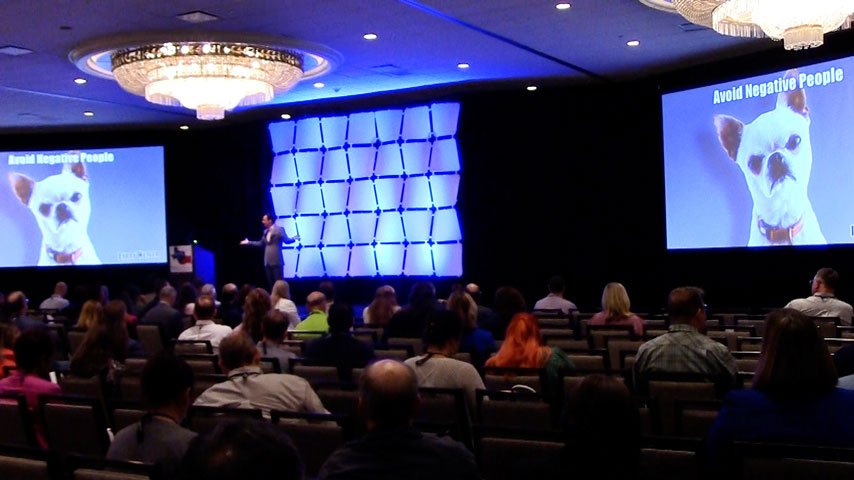 In Texas for Texas Pharmacy Association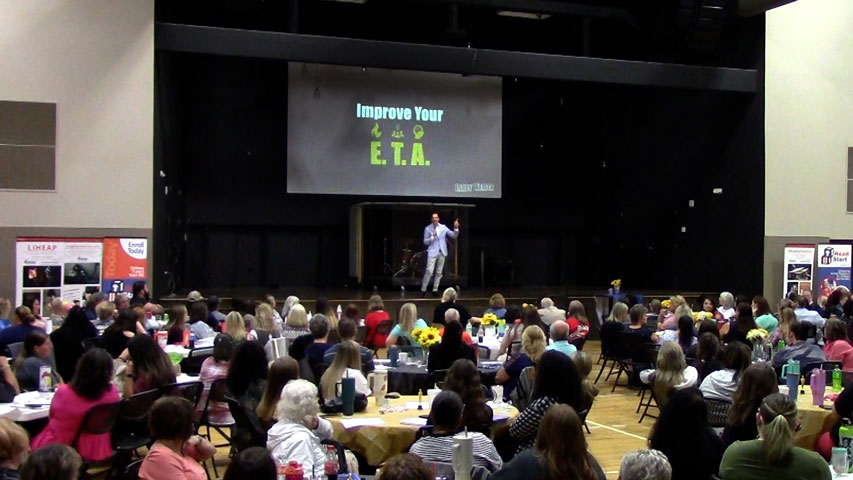 In Tennessee for Upper East Tennessee Human Development Agency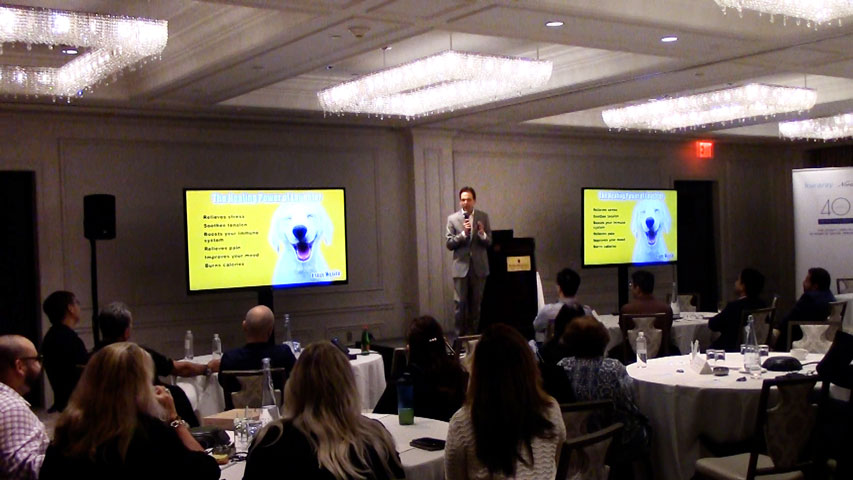 In New York for Kuraray America, Inc.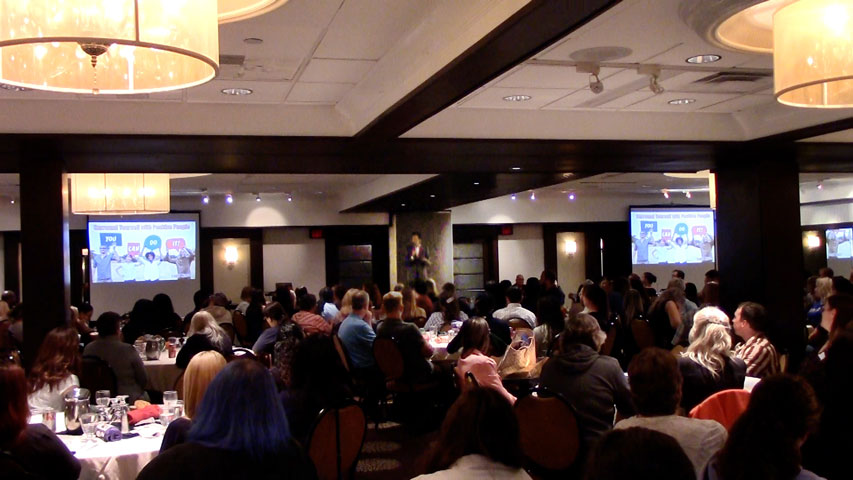 In Michigan for University of Michigan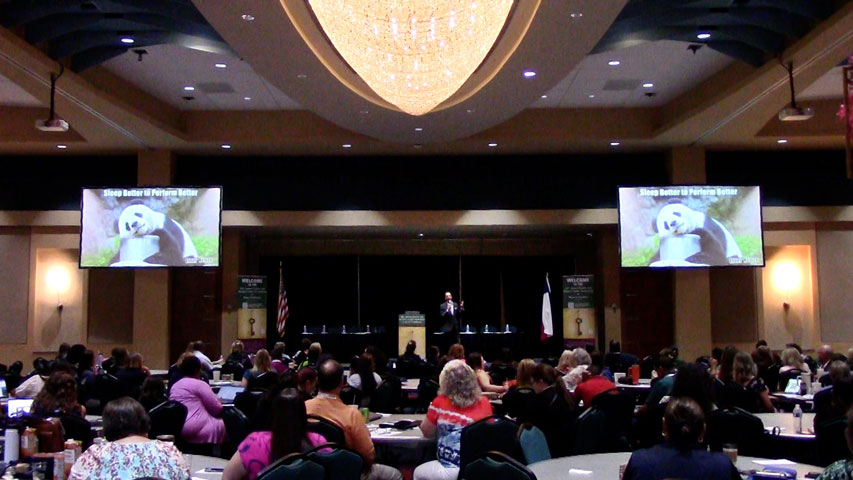 In Texas for County & District Clerks Association of Texas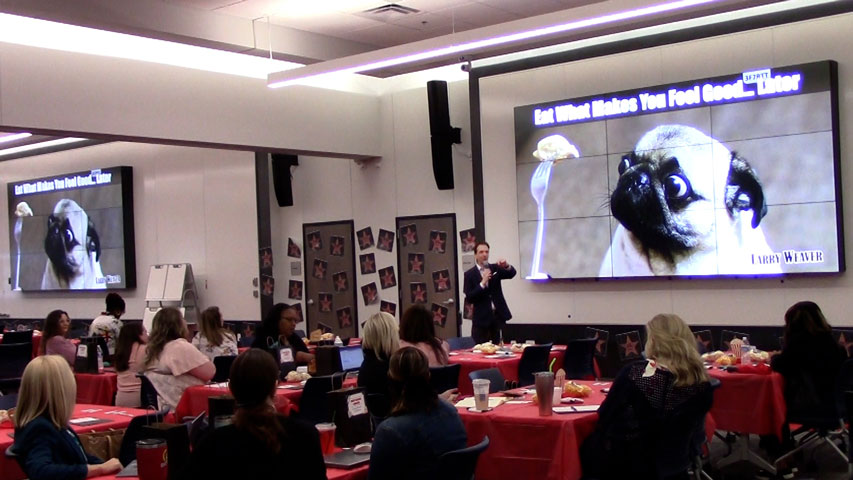 In Texas for Region 10 Education Service Center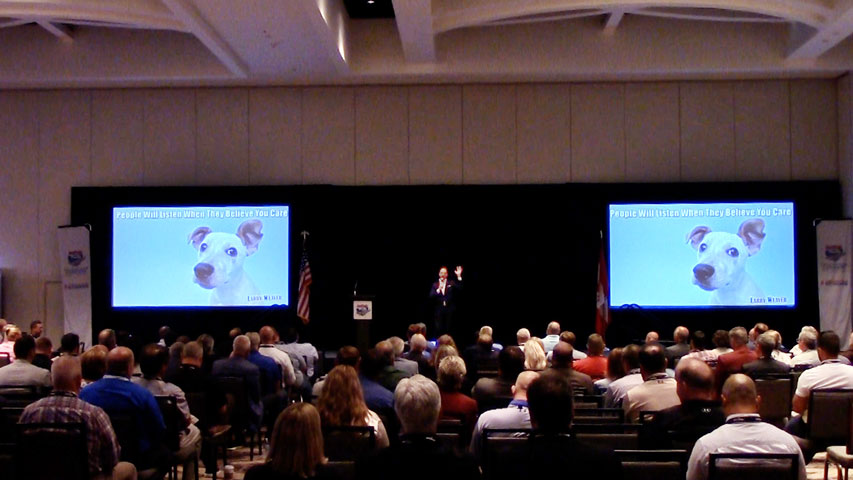 In Texas for Truckload Carriers Association, Inc.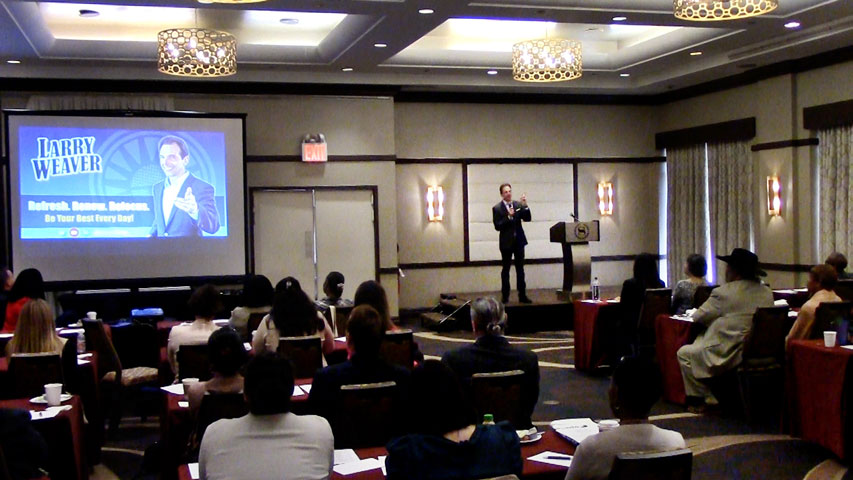 In New York for Association for Healthcare Foodservice New York Chapter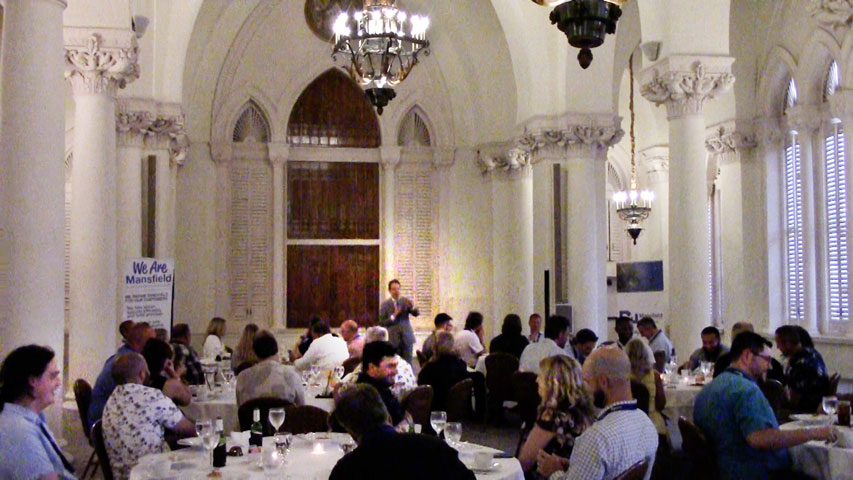 In Florida for Mansfield Power & Gas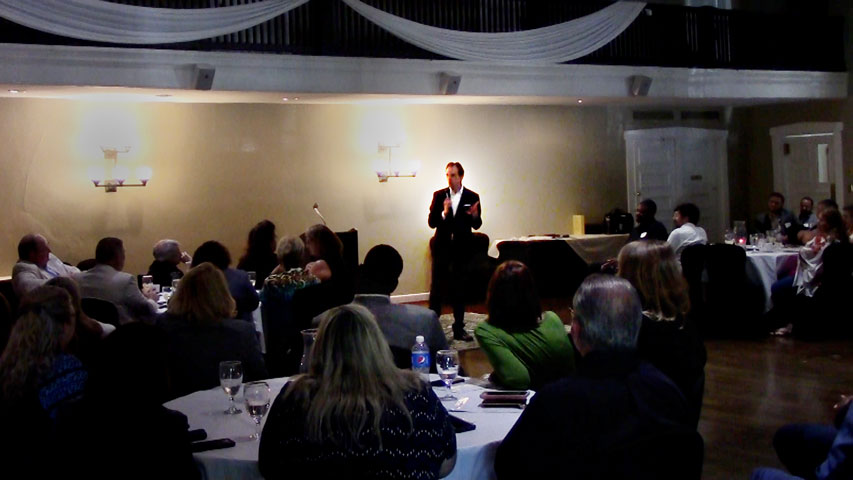 In Virginia for Schewel Furniture Co., Inc.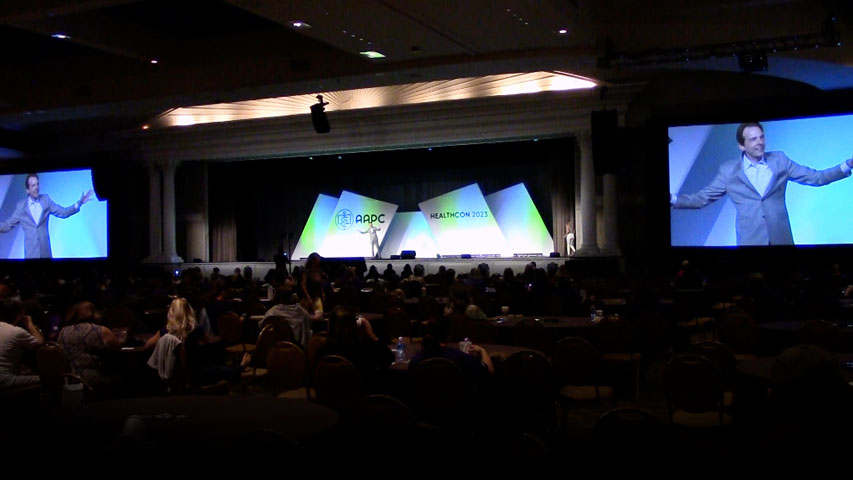 In Tennessee for American Academy of Professional Coders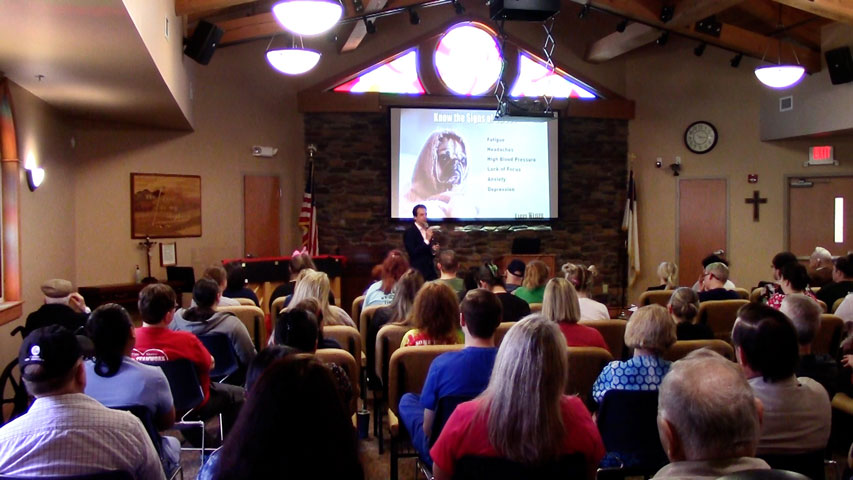 In Missouri for Missouri Veterans Home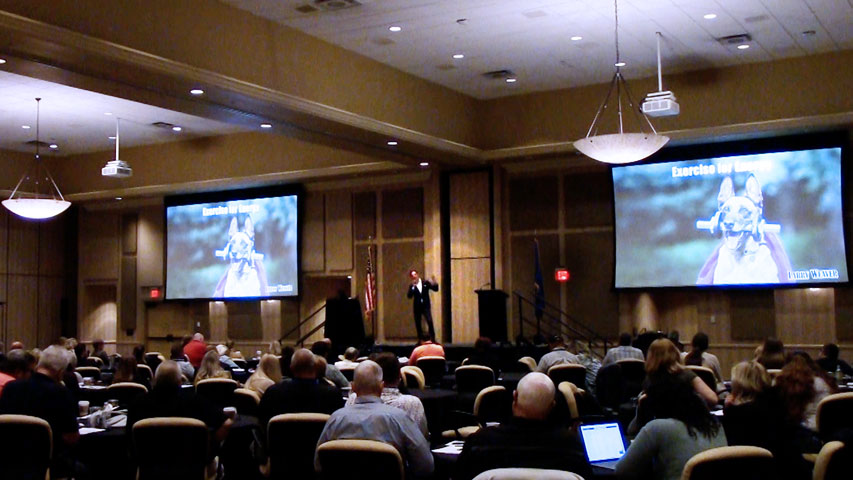 In Indiana for District 8 Emergency Preparedness & Planning Coalition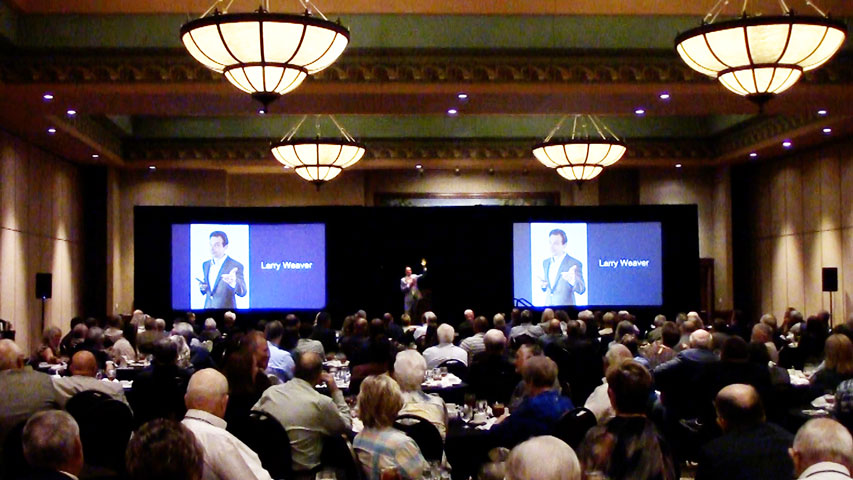 In Missouri for KAMO Power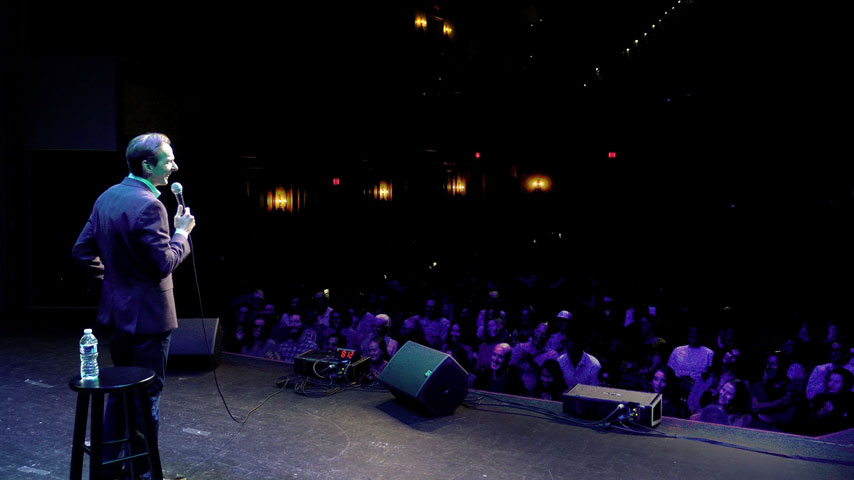 In North Carolina for Carolina Theatre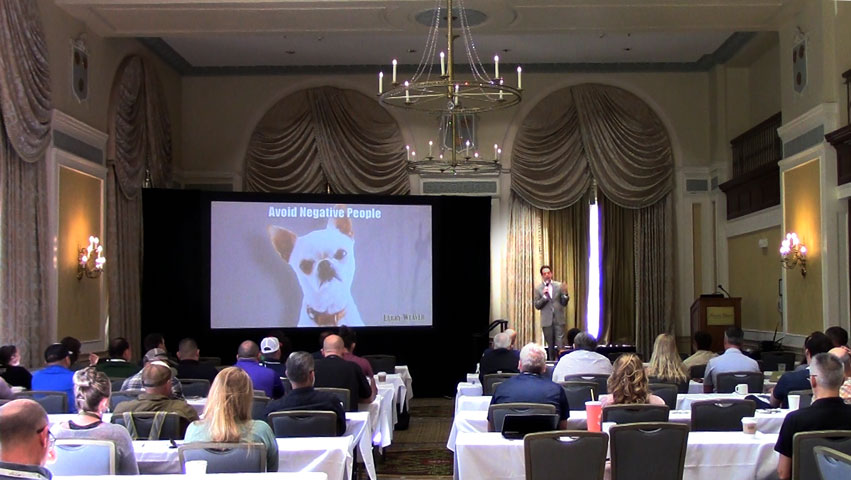 In South Carolina for Tree Care Industry Association, Inc.