Tennessee Comedian for Hire
100% clean stand-up comedy performance that is highly professional, culturally sensitive and hilariously funny. As heard on SIRIUS XM Blue Collar Radio and Laugh USA, Larry's humor includes tales of growing up in the country, home remedies, family gatherings, marriage, traveling, trying to eat right, and more.
Nationally-touring clean comedian Larry Weaver has recently performed in: Centerville, Johnson City, Kingsport, Knoxville, Lafayette, Mountain City, Nashville, Paris, Selmer, Tazewell, TN and other cities.
Upcoming Schedule
| | | |
| --- | --- | --- |
| 1/19/2019 | Nashville, TN | Annual Convention |
Recent Reviews from Tennessee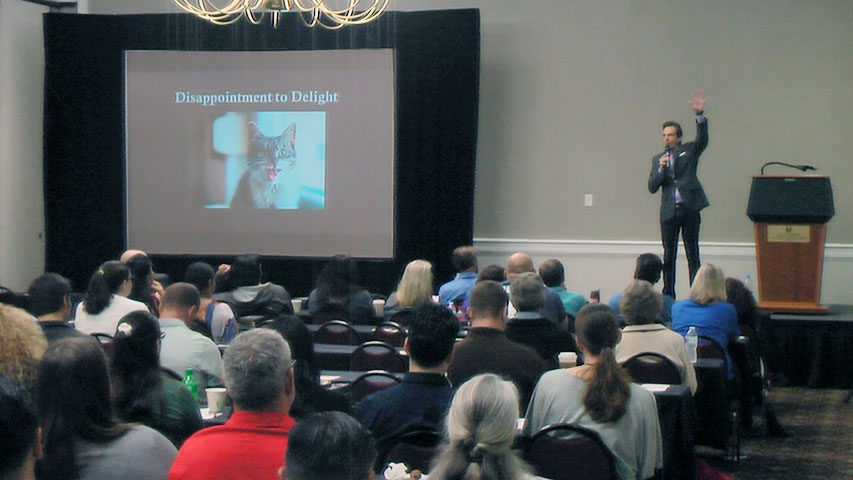 National Convention in Nashville, TN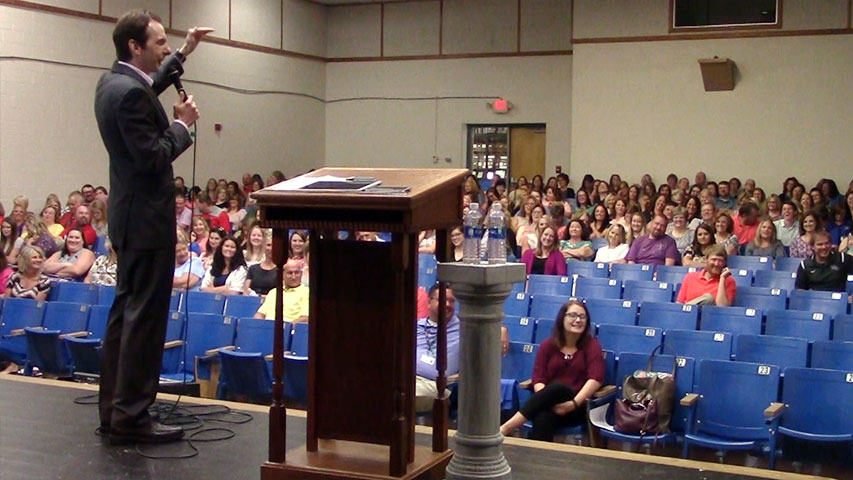 County Wide Teacher Professional Development Inservice in Lafayette, TN
Larry Weaver was great! He kept our teachers engaged and had them rolling in their seats. Getting the school year started with laughter and a great message is always a plus. Larry truly motivated our teachers!"
- Federal Programs Director, Macon County Board of Education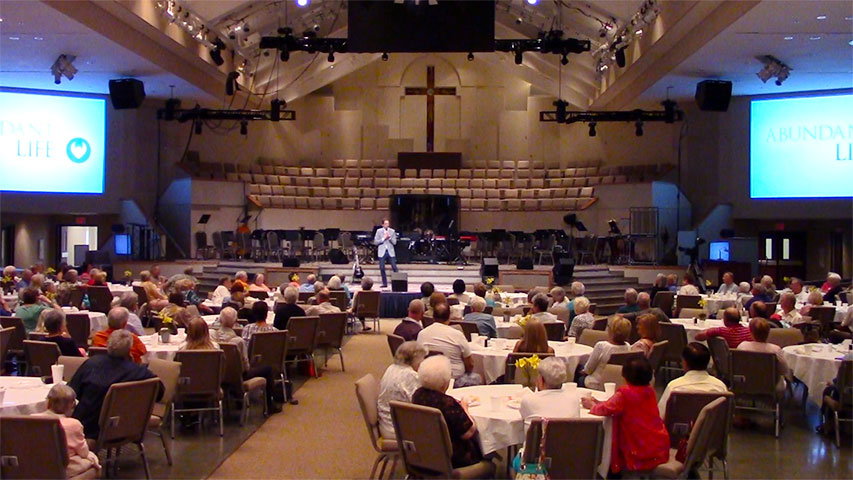 Senior Adult Luncheon in Knoxville, TN
Larry Weaver was a joy for me to work with as much as he was for our people. He was incredibly easy to deal with beforehand, was right on time, and was incredibly professional. I enjoyed getting to hang out with him for the few hours he was with us. Larry shared some seriously hilarious stories that connected with our group. Even though he's from 6 hours away, I'm sure some of our folks felt like Larry had grown up right there in our own neighborhoods as he told jokes and stories about people who could have been us, our relatives, or people we know. We all had a good time."
- Associate Pastor, Care Ministries, Sevier Heights Baptist Church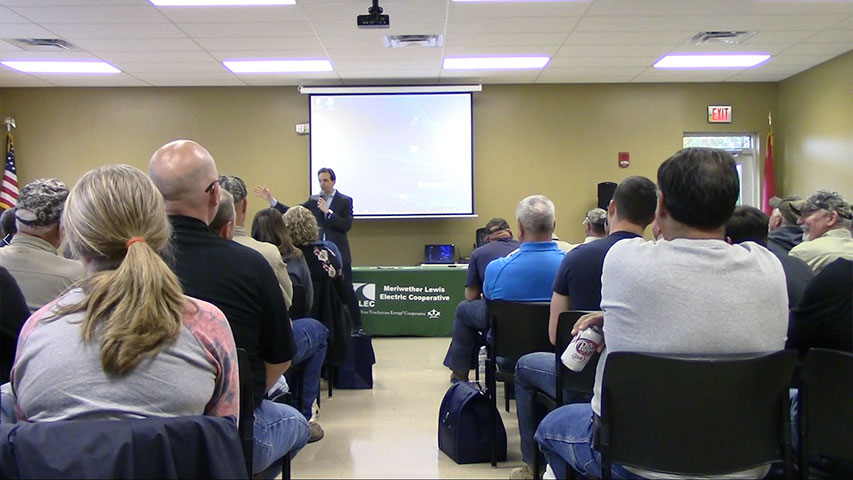 All-Employee Meeting in Centerville, TN
We really enjoyed Larry Weaver's presentation at our all employee meeting. The jokes were a hit and, being from the south ourselves, were spot on! The motivational tips he threw in were just what we were looking for. I appreciate his promptness, professionalism, ease to work with and creativity. Larry's ability to tie in bits from our other training earlier in the day made it that much funnier! It was just what we needed after a long day of training!"
- VP Employee & Member Services, Meriwether Lewis Electric Cooperative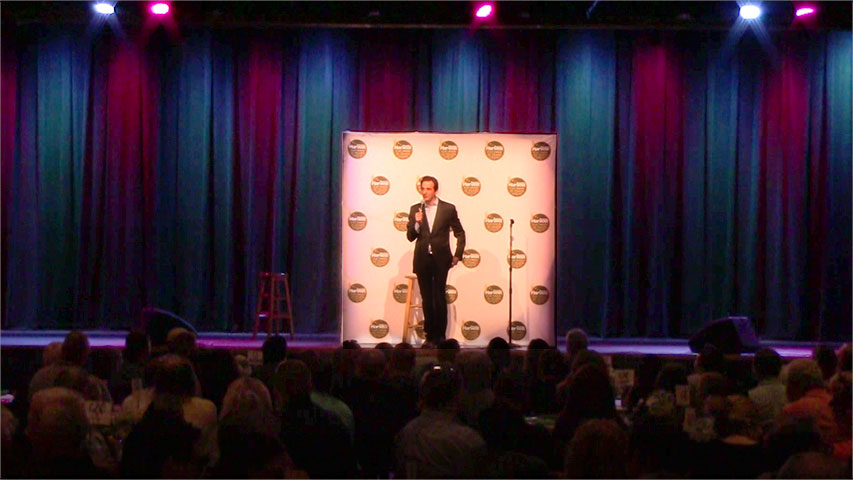 Fundraiser in Knoxville, TN
Larry Weaver was great to work with, and the crowd loved him!"
- Chief Development Officer, Second Harvest Food Bank of East Tennessee
Fundraiser in Paris, TN
Larry Weaver was fantastic! Booking was easy and the results of our fundraiser was very positive. Larry connected very well with the crowd and had them laughing all evening long! We are already considering next years event - and we'll go with Larry."
- Executive Director, Paris-Henry County Arts Council
Corporate Kick Off Meeting in Johnson City, TN
Thanks again to Larry Weaver for kicking off our employee meeting. The event was a success and we appreciate him helping to get everyone in the right frame of mind for a Saturday morning. All enjoyed it."
- Division President, Reinhart Foodservice
Annual Banquet in Tazewell, TN
Larry Weaver's performance at the Annual Claiborne County of Commerce was absolutely hilarious. Everyone truly enjoyed his upbeat entertainment and interaction with the audience. There was never a dull moment. I have had more compliments on this years Chamber of Commerce dinner than ever before. I would definitely recommend Larry Weaver Entertainment for an enjoyable evening to remember. Larry was awesome."
- Executive Director, Claiborne County Chamber of Commerce
Annual Banquet in Selmer, TN
Larry Weaver was wonderful. He was very professional and easy to work with. His style of comedy resonated well with our audience. The feedback was awesome. We were very happy with his performance."
- Director of Chamber Programs, McNairy Regional Alliance
Christmas party in Mountain City, TN
Larry Weaver did a great job, was very funny, and I have had a lot of good comments about his performance."
- Project Manager, Maymead, Inc.
Christmas party in Kingsport, TN
Larry Weaver's Southern comedy act was perfect for our party theme and for our group. We especially liked his impromptu responses to audience comments during the show."
- Human Resource Manager, Regional Eye Center