North Carolina Comedian for Hire
100% clean stand-up comedy performance that is highly professional, culturally sensitive and hilariously funny. As heard on SIRIUS XM Blue Collar Radio and Laugh USA, Larry's humor includes tales of growing up in the country, home remedies, family gatherings, marriage, traveling, trying to eat right, and more.
Nationally-touring clean comedian Larry Weaver has recently performed in: Aberdeen, Albemarle, Asheville, Autryville, Burlington, Camp Lejeune, Cary, Chapel Hill, Charlotte, Clemmons, Durham, Farmville, Fort Bragg, Franklin, Greensboro, Greenville, Hickory, High Point, Jamestown, Kannapolis, La Grange, Lumberton, Marshville, Mebane, Mooresville, Morehead City, Newton, Pinehurst, Raleigh, Rockingham, Roxboro, Shalotte, Shelby, Southern Pines, Supply, Swan Quarter, Wadesboro, Whiteville, Wilmington, Wilson, Winston-Salem, NC and other cities.
Upcoming Schedule
| | | |
| --- | --- | --- |
| 1/31/2019 | Farmville, NC | Safety Banquet |
Recent Reviews from North Carolina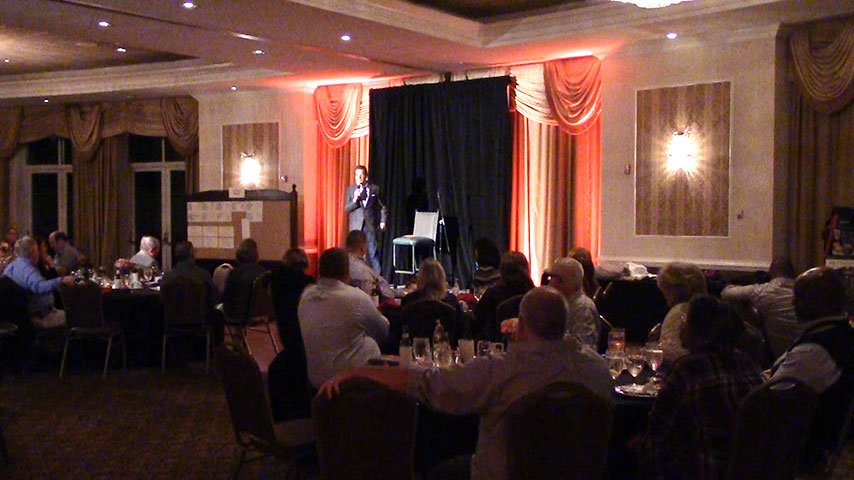 Company Meeting in Greensboro, NC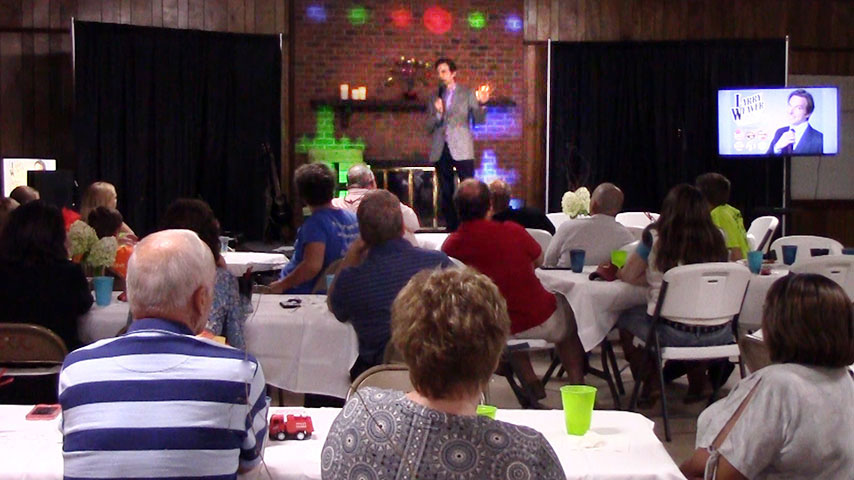 Clement Volunteer Fire and Rescue Appreciation Dinner in Autryville, NC
Larry Weaver was very easy to work with. He did a great job in communicating with us before, during and after his performance. He was very funny and was enjoyed by our entire audience from child up to adult. He even hung around and spoke to our guests afterwards. I highly recommend Larry for your next event."
- Pastor, Grace Tree Church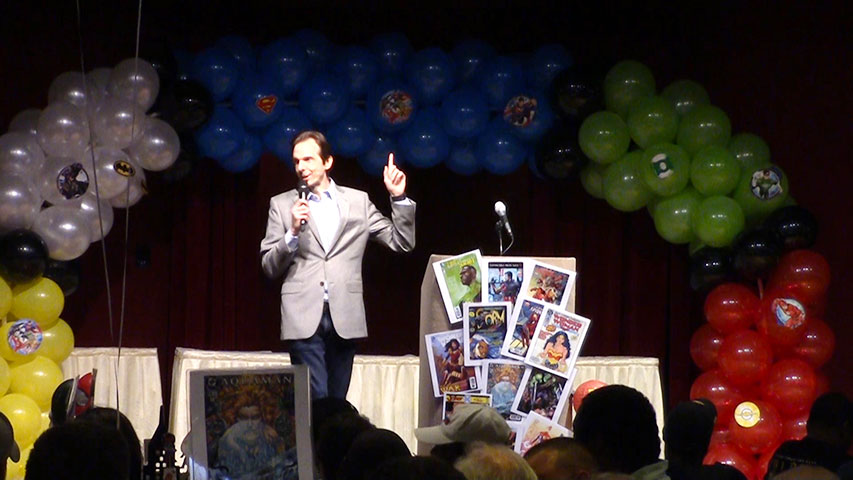 Deployment Day in Greensboro, NC
Larry Weaver had a great connection with the audience and tied our Superhero Theme to his performance. His comedy was clean and we could all relate to his jokes."
- Quality Assurance, Procter and Gamble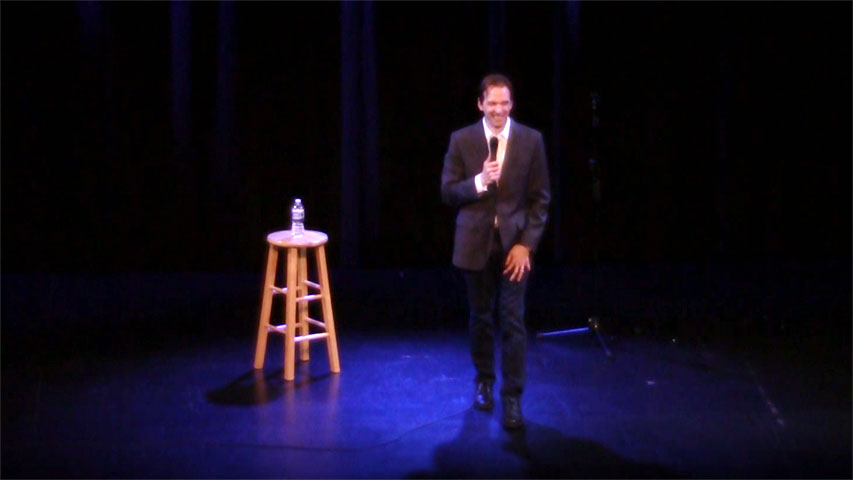 Cary Theater Concert in Cary, NC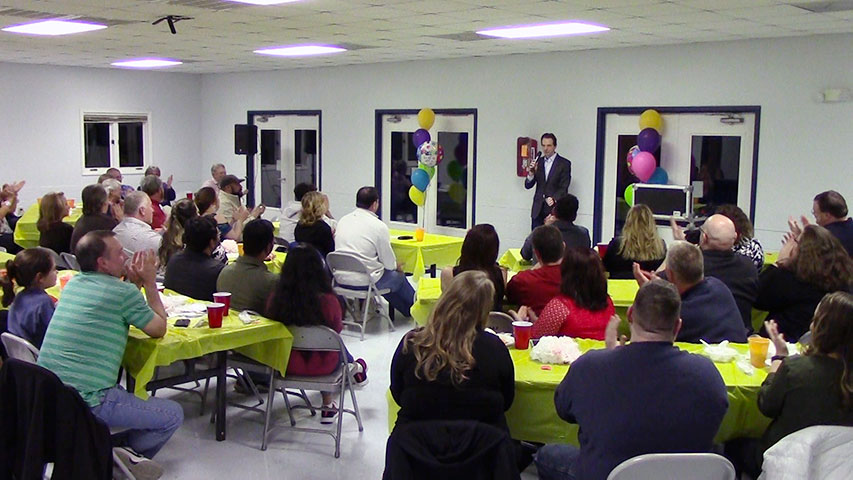 Employee Celebration in Burlington, NC
Having grown up in our area, Larry Weaver was able to mix some local culture into his act which the audience enjoyed. I particularly enjoyed hearing his Southern accent mixed in! He was down to earth funny!"
- Administrative Assistant, Sandvik Coromant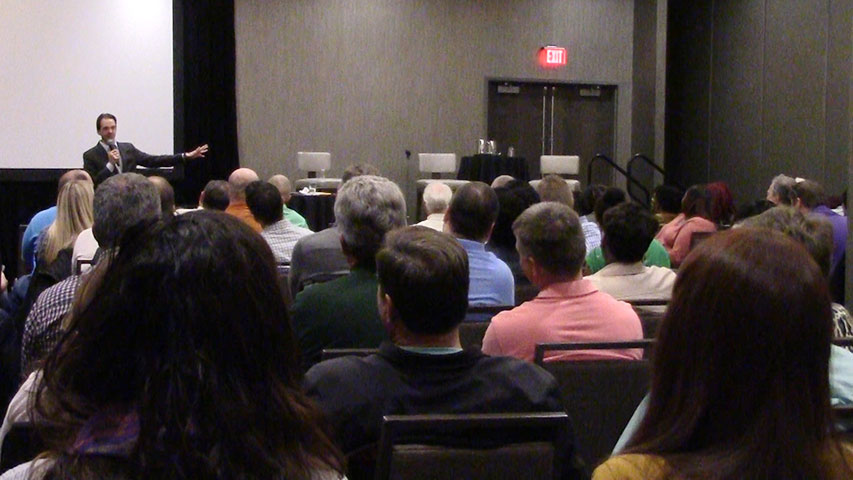 Annual Sales Meeting in Charlotte, NC
Larry Weaver provided the perfect ending to our annual sales meeting! From initial contact to his actual performance, he could not have been easier to work with. Prompt, professional and very funny! Larry's humor was well received by our team and he was able to blend in a meaningful message that resonated with our group. The feedback has been outstanding! I would highly recommend Larry to any group or organization seeking good, clean entertainment. Top notch all the way!"
- Director of Sales and Delivery Services, Piedmont Natural Gas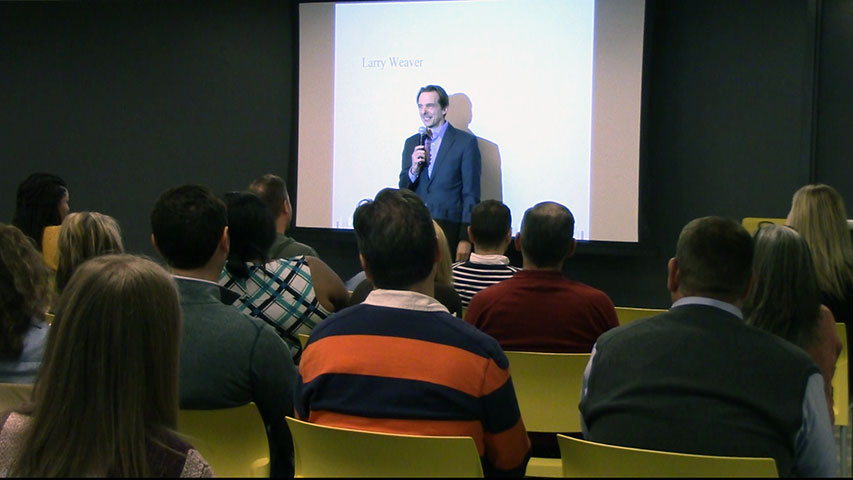 Corporate Meeting in Charlotte, NC
I am thrilled with Larry Weaver. Got nothing but good comments on his show and message. You never know what you are getting with live talent and Larry far exceeded our expectations. I have already recommended him to my colleagues."
- Executive Assistant, Synchrony Financial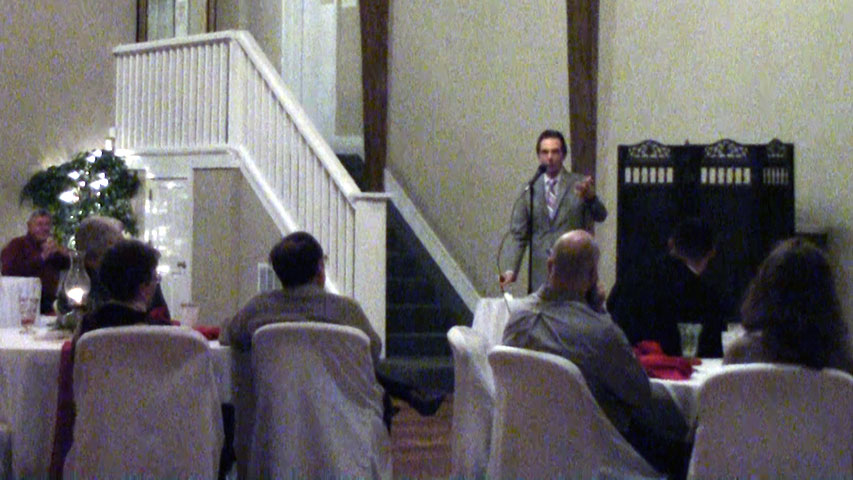 Client Appreciation Event in Newton, NC
Larry Weaver was extremely professional and showed up to the event despite a severe snow storm. He was very funny and my clients really enjoyed the entertainment."
- Financial Associate, Thrivent Financial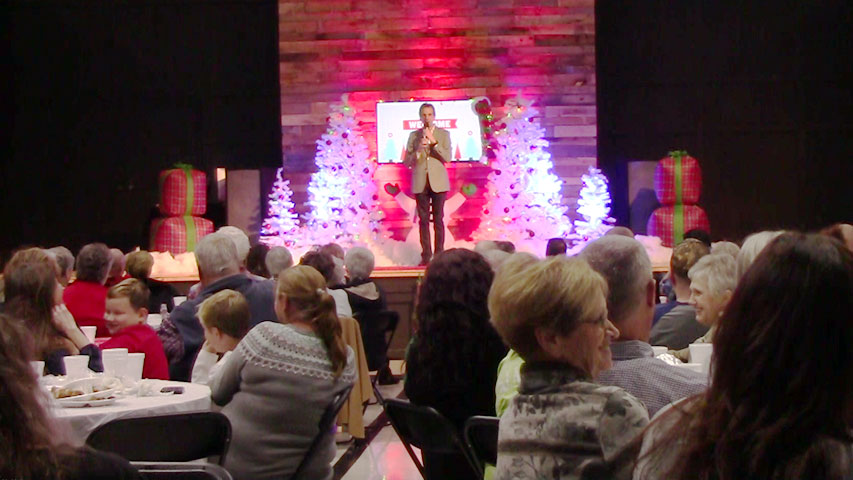 Church Christmas Dinner in Kannapolis, NC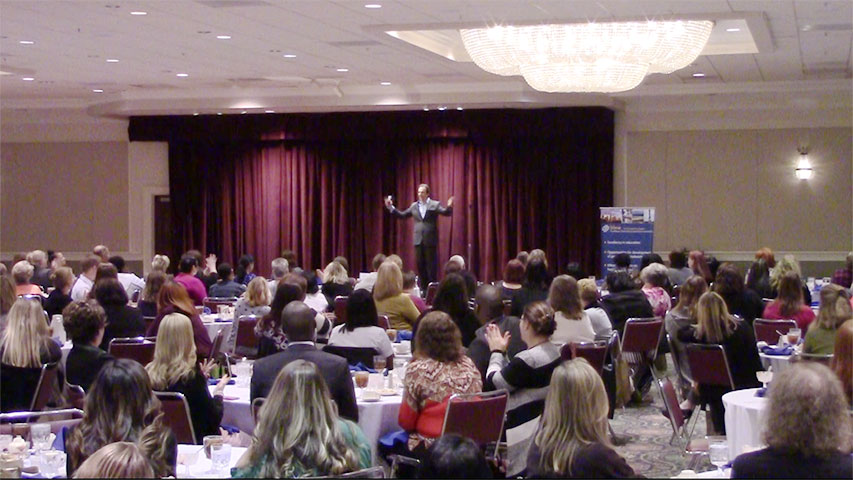 Health Insurance Institute in Greensboro, NC
Larry Weaver was outstanding, beyond expectations. His humor and message left us energized and with something to truly think about and apply. I highly recommend Larry."
- Education Council, North Carolina Healthcare Financial Management Association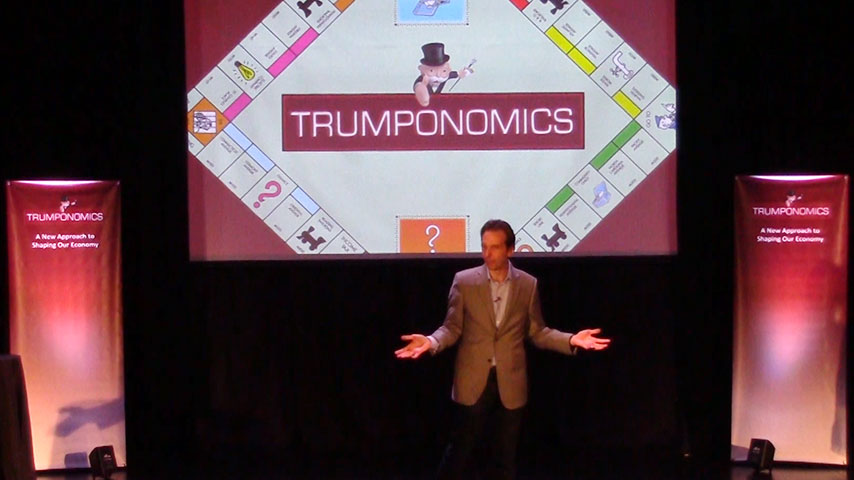 Client Appreciation Event in Cary, NC
Larry Weaver connects well with the audience. His material is funny and also classy, so you don't have to worry about people being offended. Great speaker / entertainer."
- Financial Advisor, Adams Financial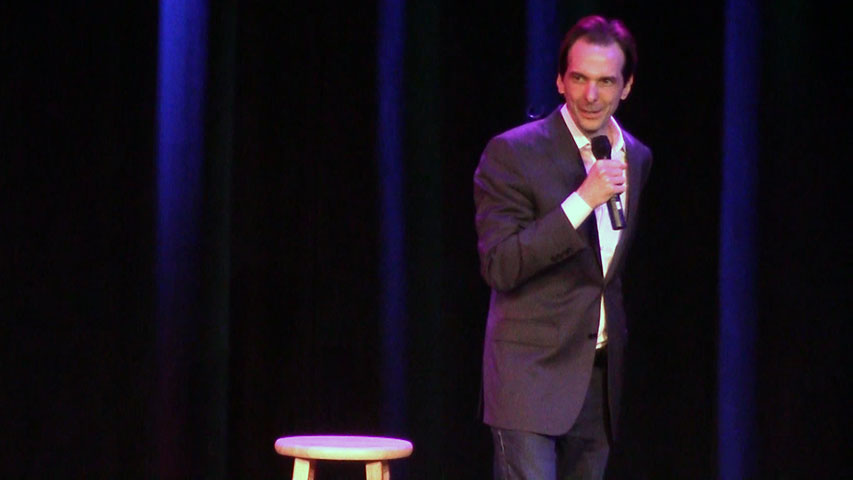 Cary Theater Concert in Cary, NC

Summer Conference in Charlotte, NC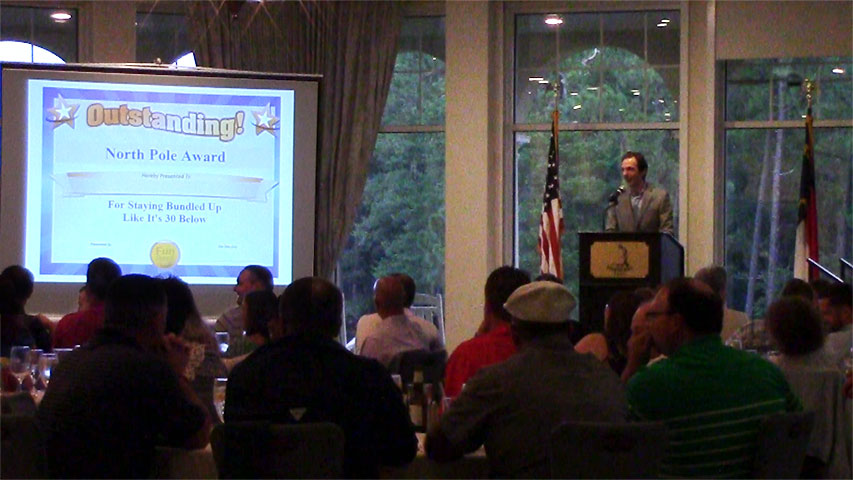 Annual Company Dinner in Pinehurst, NC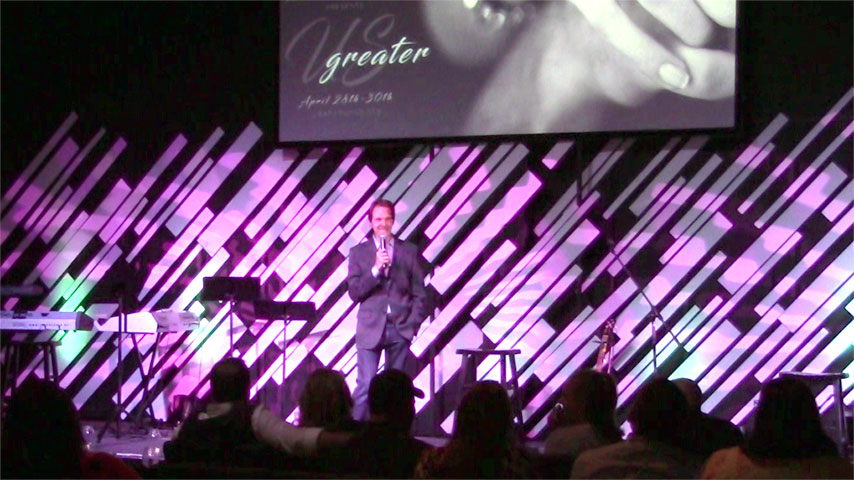 Marriage Conference in Charlotte, NC
Larry Weaver was perfect for our Marriage Conference's Comedy Date Night! He was fun & engaging with the audience. His material was fresh and he also played off of the audience really well."
- Lead Pastor, Judah Church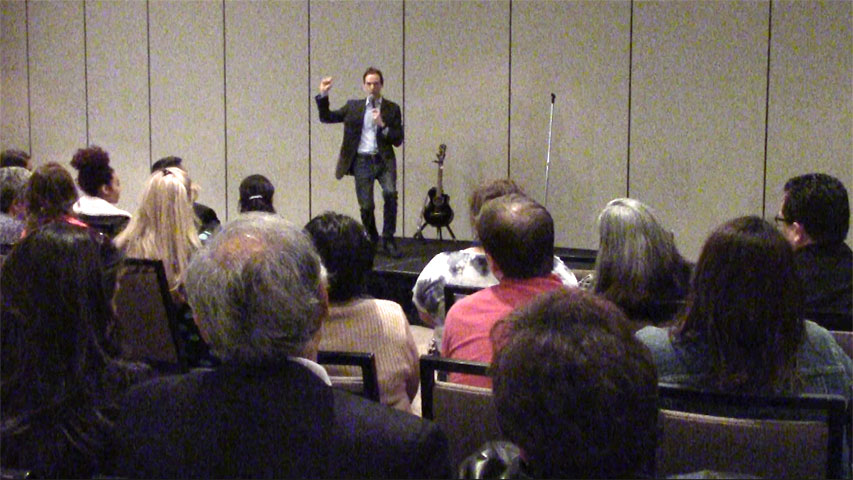 Client User Group Meeting in Charlotte, NC
Larry Weaver was great. He arrived early giving us plenty of time to make sure everything was setup correctly, meet my team, and go over our event. He was extremely professional, gave a great show and even wrote some custom jokes for our meeting. Our clients really enjoyed the show and his comedy. We received great comments about our reception and his show. Larry also helped after the show presenting some give-aways we had planned and he stuck around to mingle with some of our clients. It was great ending our event, with his help, on a high note. I highly recommend him for your next event."
- Sales Manager, DavLong Business Solutions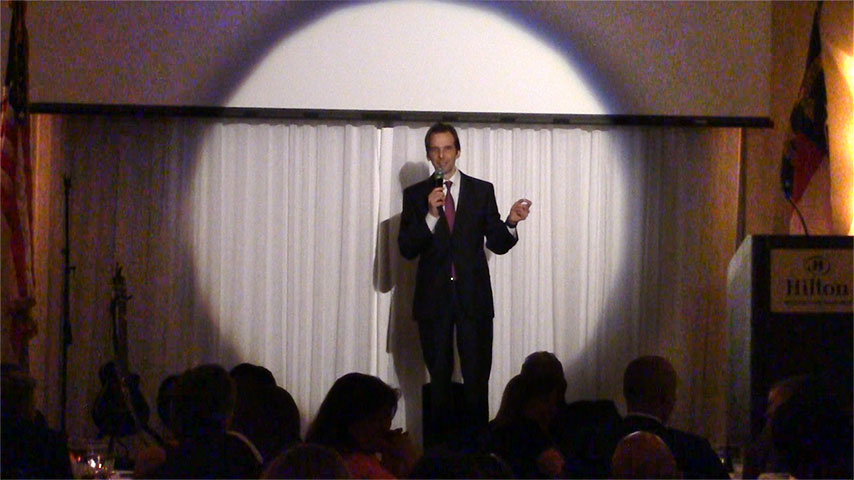 Annual Retreat in Wilmington, NC
Larry Weaver was great! His show was very much fun, and opening with the awards was a nice touch. Larry was easy to work with and communicate with, and my folks enjoyed the show. He was a great addition to our event. I would definitely recommend him."
- Vice President of Operations, Greater Sumter Chamber of Commerce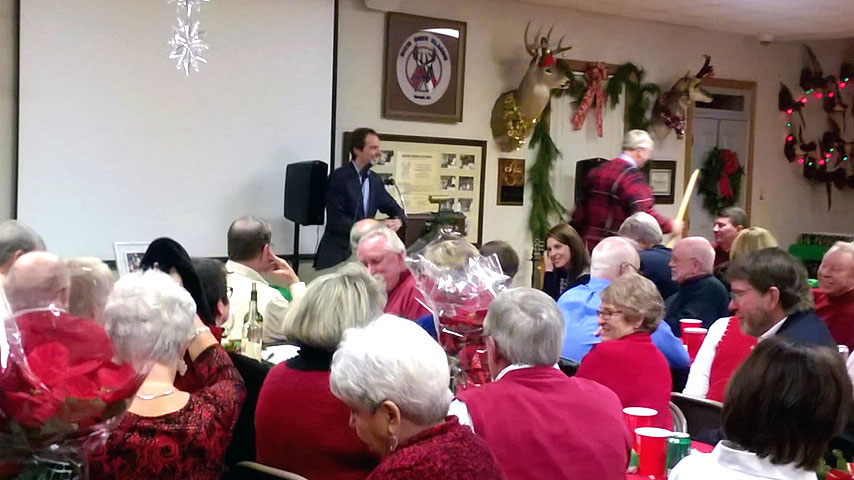 Christmas Party in Durham, NC
Larry Weaver delivered an outstanding performance at our Annual Meeting and Christmas Party. He far exceeded my expectations, and had the entire crowd laughing throughout the show. As one of our new members was leaving the party, he was telling how much he enjoyed the show and he was still laughing as he headed to the parking lot. I received a lot of compliments regarding his show that night and also had some phone calls the following day telling me how good it was. We had people in the audience with ages ranging from early 30's to late 70's and everyone thoroughly enjoyed themselves. I really appreciated how he kept the program and jokes clean, it's a rarity these days to not have cursing or something that could be offensive to people. Larry is a class act."
- Vice President, Wake County Wildlife Club
Agent Symposium in Winston-Salem, NC
Our audience enjoyed Larry Weaver's performance. The feedback has been positive. Thanks again for being with us and helping us make this meeting a success."
- President, Savers Marketing