Kentucky Comedian for Hire
100% clean stand-up comedy performance that is highly professional, culturally sensitive and hilariously funny. As heard on SIRIUS XM Blue Collar Radio and Laugh USA, Larry's humor includes tales of growing up in the country, home remedies, family gatherings, marriage, traveling, trying to eat right, and more.
Nationally-touring clean comedian Larry Weaver has recently performed in: Ashland, Cynthiana, KY and other cities.
Recent Reviews from Kentucky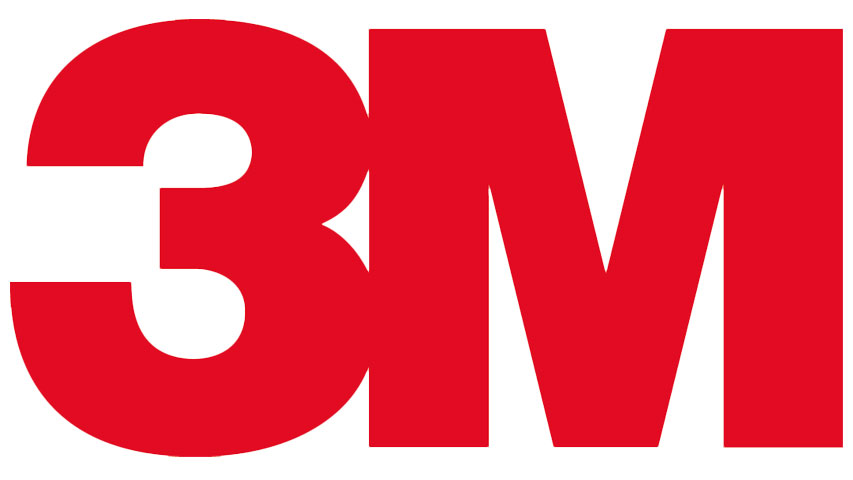 Career Achievement Celebration in Cynthiana, KY
Thank you Larry Weaver for coming to Cynthiana to entertain us. We enjoyed having you and the segment of our daily exercise was a big hit!! Thank you for the fresh, clean material. We really enjoyed your company!"
- Human Resources Coordinator, 3M Company
Truck Drivers banquet in Ashland, KY
I received several comments regarding Larry Weaver's performance from the drivers stating that they really enjoyed the funny awards portion of the show. Larry's spin on the awards show was very entertaining."
- Operations Manager, Best Specialized