Alabama Comedian for Hire
100% clean stand-up comedy performance that is highly professional, culturally sensitive and hilariously funny. As heard on SIRIUS XM Blue Collar Radio and Laugh USA, Larry's humor includes tales of growing up in the country, home remedies, family gatherings, marriage, traveling, trying to eat right, and more.
Nationally-touring clean comedian Larry Weaver has recently performed in: Birmingham, Florence, Opp, Orange Beach, AL and other cities.
Recent Reviews from Alabama
Fundraiser Gala in Opp, AL
Larry Weaver has received rave reviews from everyone I've asked. Thank you again for everything!"
- Fundraiser Chair, Mizell Memorial Hospital Foundation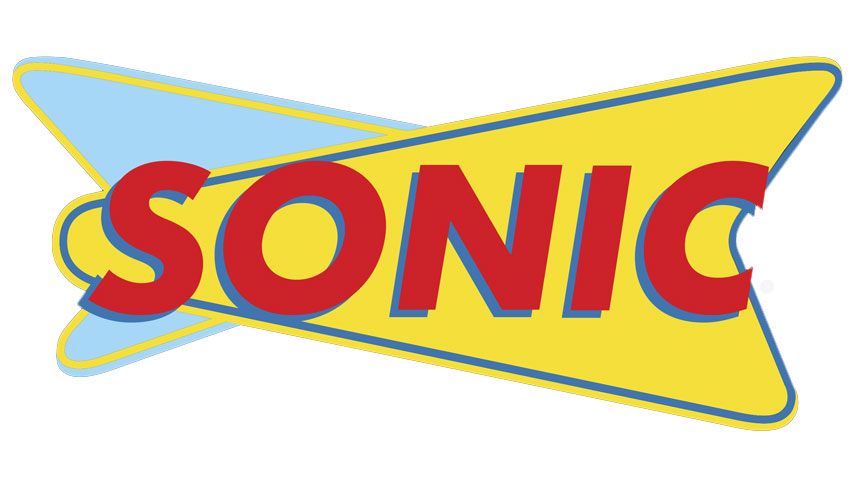 Annual Awards Dinner in Orange Beach, AL

Employee Appreciation Day in Florence, AL
Larry Weaver was fabulous to work with before and during the event. He made himself very available to my questions and needs. It would be my privilege to work with Larry again."
- Executive Assistant, Listerhill Credit Union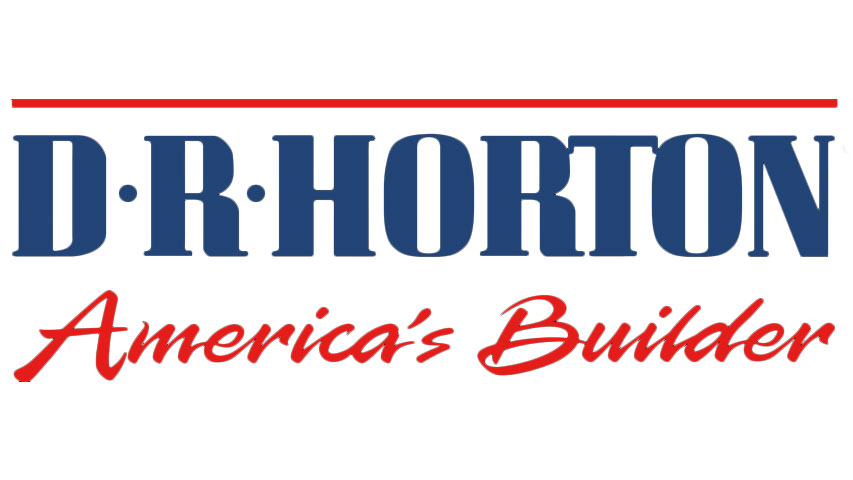 Realtors Meeting in Birmingham, AL
Having Larry Weaver at our yearly kickoff meeting added that special something that was missing! The two best things: hilarious and clean - as advertised! He wrote jokes just for our event, as well. A real pro! I recommend him highly!"
- National Sales Trainer, DR Horton